We Ship Worldwide!

Secure
Shopping Cart by

Excellent eBay feedback!


How to: Rear Quarter Window Trim Restoration

Well in-between the thunderstorms yesterday I finally got around to a quick fix that Vassil3427 explained to me.

**This idea was completely Vassil3427's, I just made the write-up**

Here is what we are aiming to fix: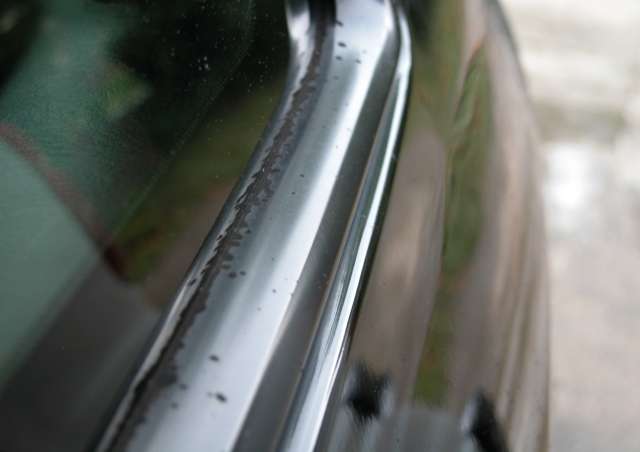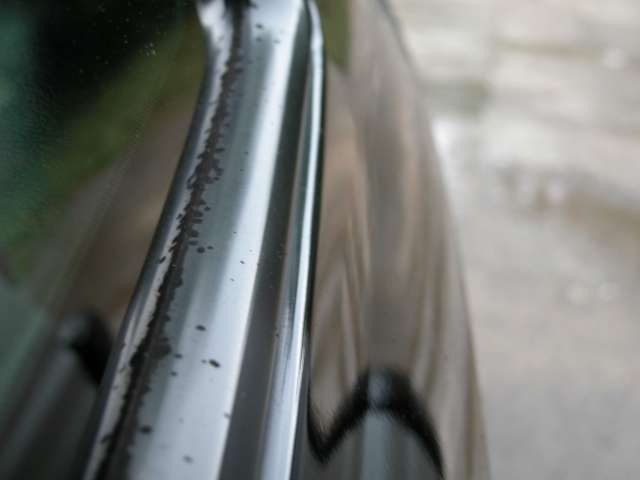 Yummy....

Materials needed:

-2000 grit sand paper
-Painters tape (Other kinds of tape will work)
-Constant running water
-Rubbing compound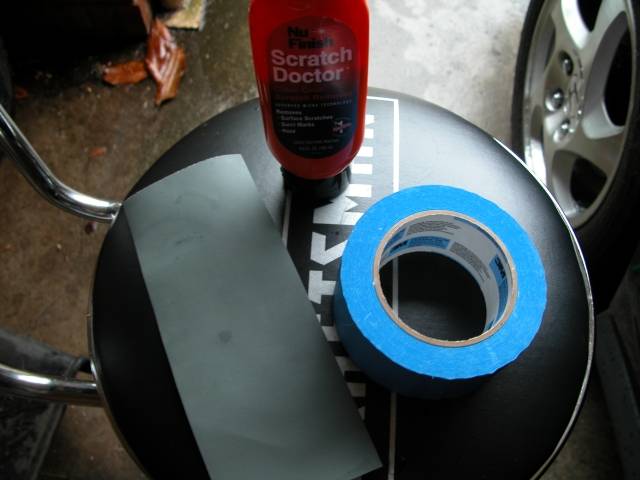 Sorry, I didn't get a chance to take a picture of the running water =D

First, you will need to clean the trim pieces. I just went ahead and washed the whole area. After it is clean, let it dry. When it is completely dry you are ready to tape it off. I taped underneath and above the trim to protect my paint and the window.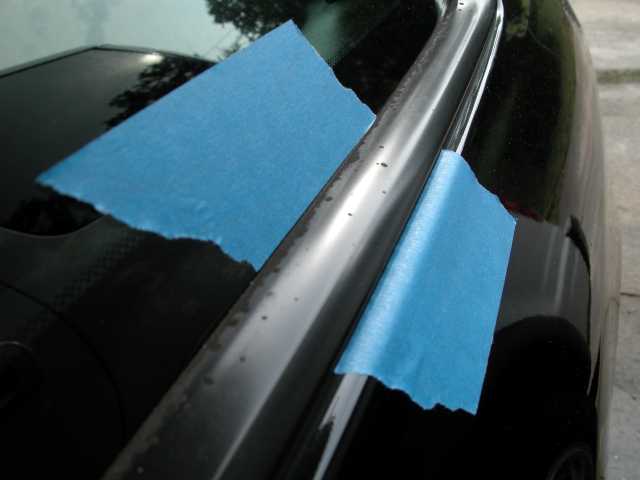 After everything is taped off, you are ready to start wet sanding. I tore a piece of the sand paper off to make it a little easier. All you need to do is keep the constant flow of water on the part of the trim that you are sanding. Hose in one hand and sand paper in the other. You have to sand pretty hard, but you will see this once you start sanding. Just sand until you get your desired results. Let it dry. Here is how it should look now: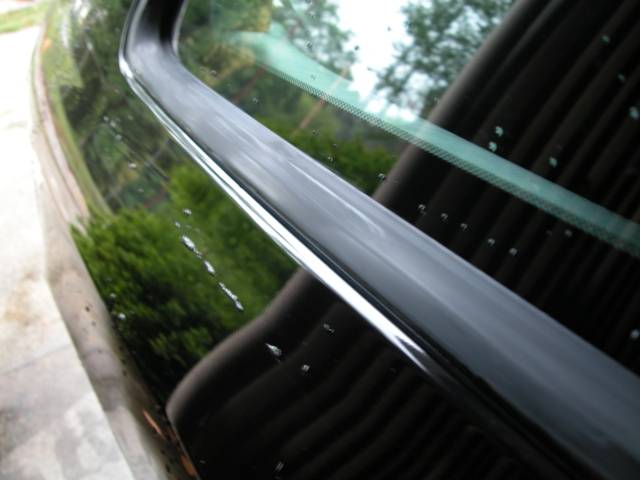 Close-up: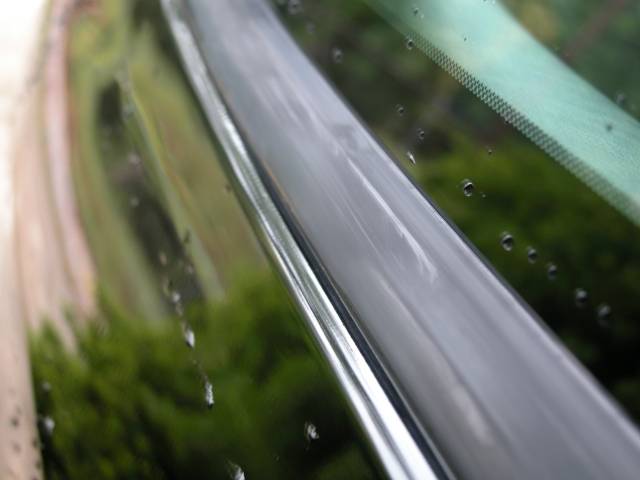 Now comes the rubbing compound. I used Scratch Doctor and it worked really well. It can be found at Auto Zone, Advanced Auto, etc. You guys may be able to suggest some other products, but I know Scratch Doctor works. Apply the rubbing compound liberally, and scrub it in.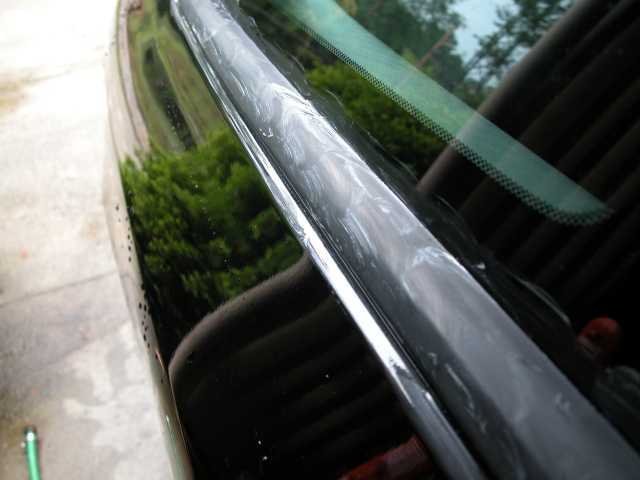 Then you need to let the rubbing compound dry. After it dries, you can rub it off (Pretty much like wax). Scrub the compound completely off and then wash the residue off. Let it dry one last time. Then add the plastic protectant of your choice (I used Mother's Back to Black).

Here is the finished product: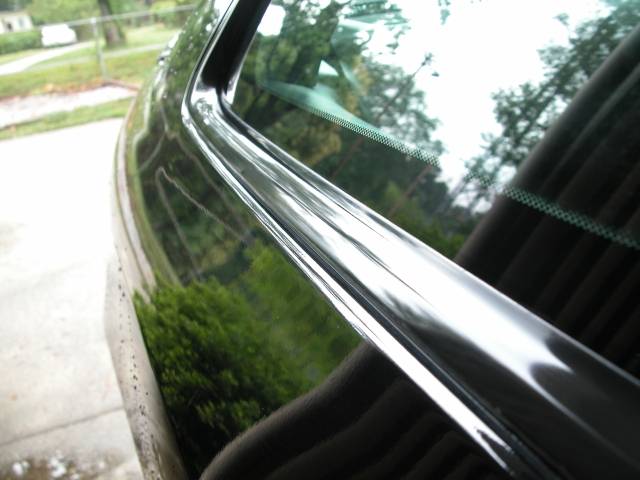 This was my first write-up so feel free to add your own info in this thread!

Hope this helps!!



--- This write up courtesy of hot_97_lude ---



Store

Engine

Exhaust

Exterior

Interior

Misc.

Suspension

Wheels