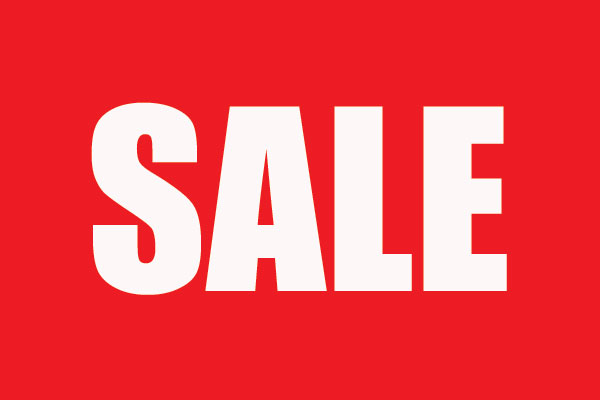 For a limited time only, every used part on our site is on sale! 10% off your entire purchase. Grab the promo code from our Facebook or Twitter page. Visit our store here.
Thanks to all of our loyal customers! 🙂
Please note, this promotion is for USED parts only. New parts will not be discounted at this time. If you have a question on whether or not the part is new or used, or you'd like to order both new and used parts please contact us before placing your order.