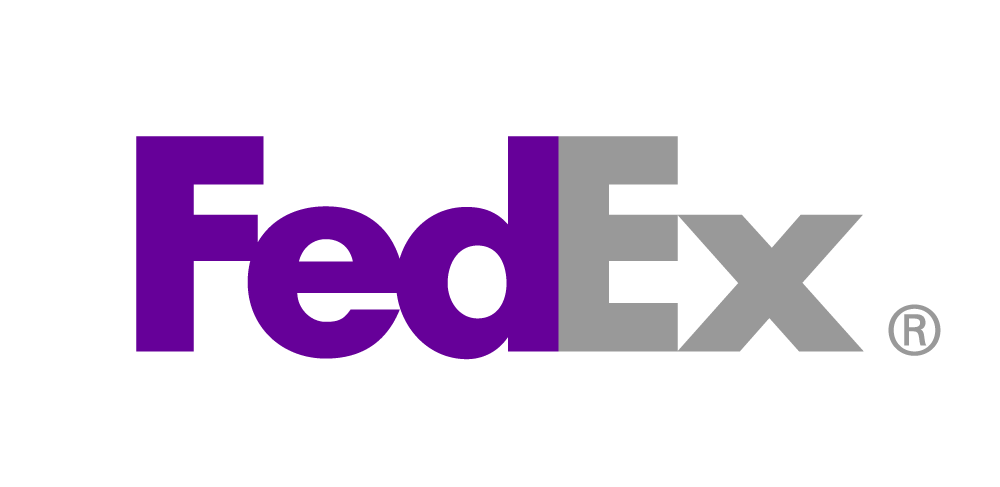 A huge winter storm across the country has caused delays of many FedEx shipments according to a statement issued by FedEx on Tuesday, December 10th.
These delays may cause your order to arrive a little later than expected. We ask that you be patient during these delays and rest assured your parts will arrive. Sorry for the inconvenience and be safe out there!
For more information and updates hit the link below to visit the FedEx Service Alerts page.
Winter Storm in the U.S.

Last updated: December 10, 2013

A winter storm is causing hazardous conditions across the U.S. Our top priority is the safety and well-being of our team members, as well as providing the highest level of service to our customers. Although contingency plans are in place, some service delays and disruptions can be anticipated in AR, DE, IL, IN, KY, and TX. FedEx is committed to providing service to the best of our ability in areas that can be safely accessed. Please continue to check fedex.com for updates.