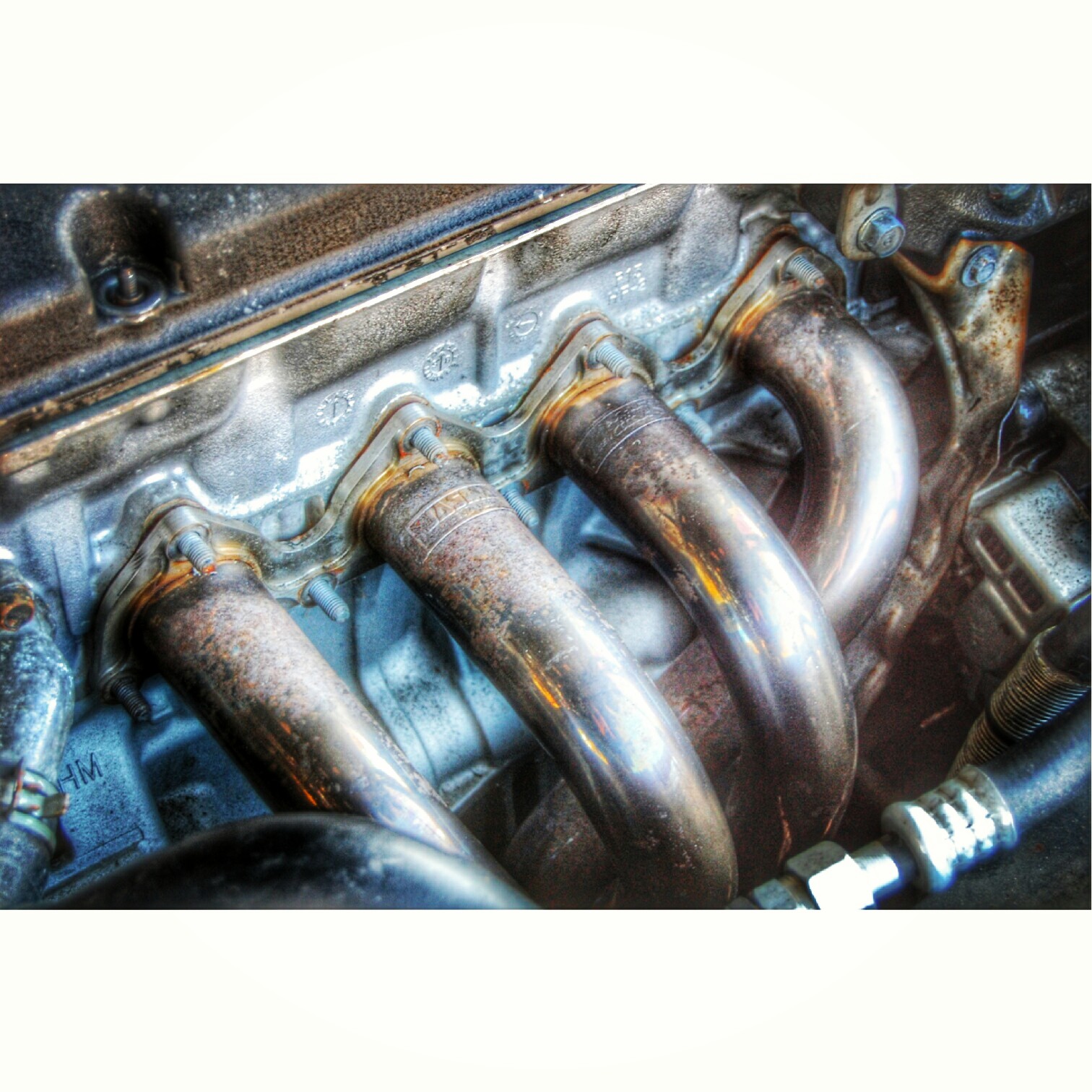 We have our hands on one authentic Mugen header! These don't pop up too often and can be yours at way less than the retail of near $1,300 new. This is the ultimate JDM accessory, a true must have.
The header has been modified by King Motorsports to fit any base model Prelude. It's also one of the few proven headers to actually make WHP on an otherwise stock H22 engine.
The Mugen header is for sale on our homepage here.