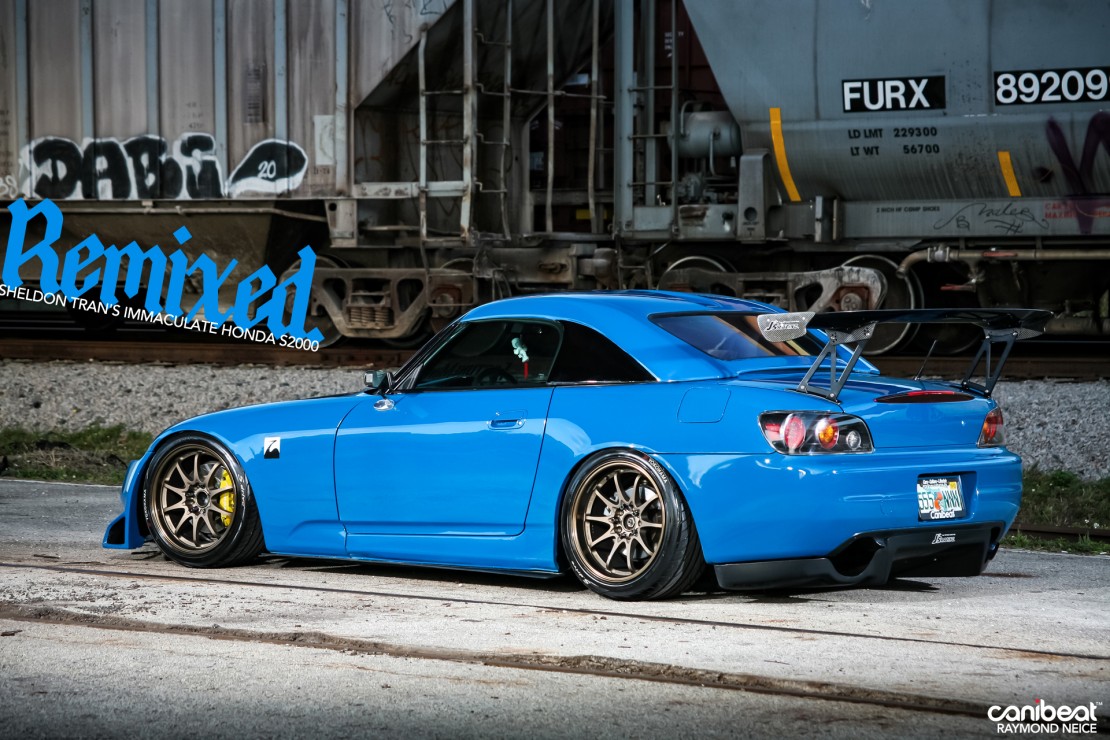 As the S2000 draws closer to its 15 year birthday, the accessibility of Honda's 50th anniversary celebration model is easier than ever. Early models can be found hovering around the $10,000 range, allowing young enthusiasts to jump right into the community, and immediately begin enjoying and building the car to their liking. The aftermarket has embraced the roadster, giving owners the option to pursue mild street-style, boundary-pushing stance, full-out track beasts, or any combination thereof. Sheldon Tran, a 19-year old Florida native, has dived head first into his S2000, fully embracing a variety of styles, with a look seemingly lasting only long enough for a few pictures to be taken.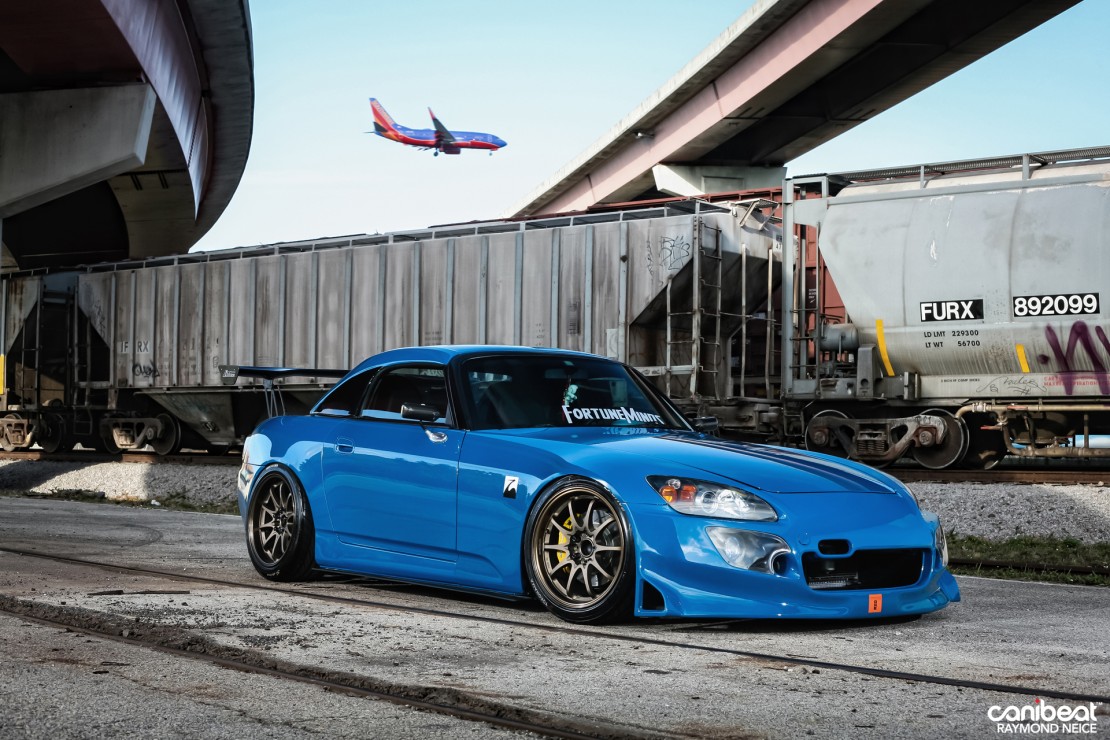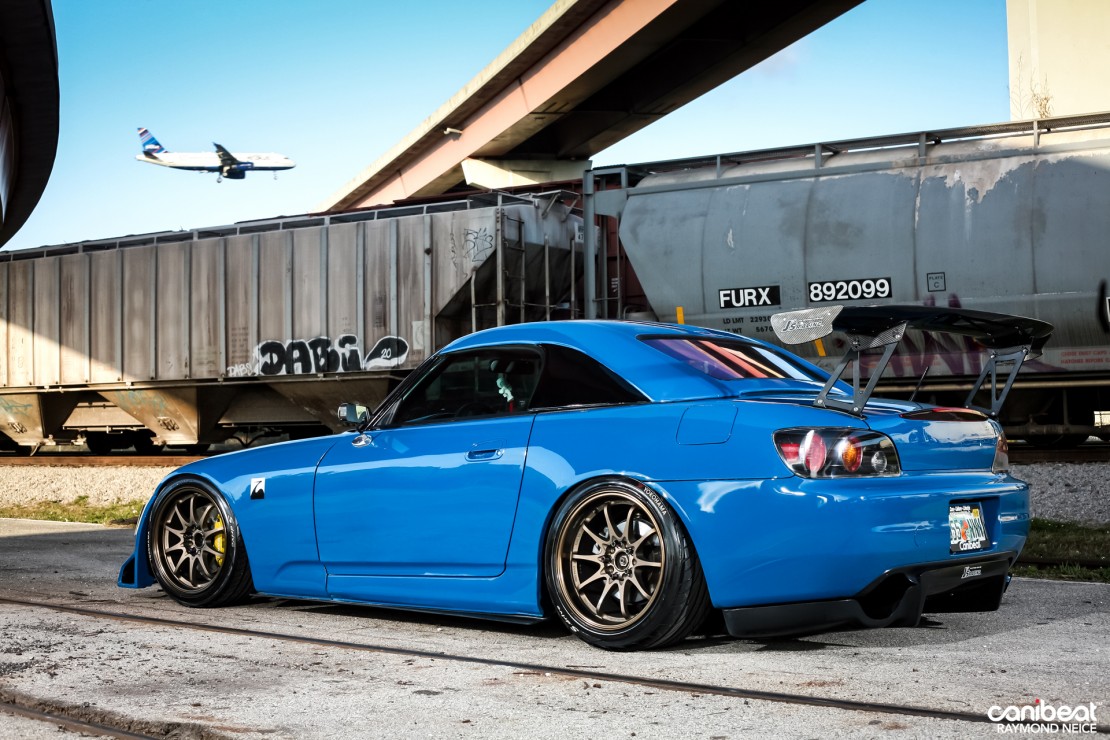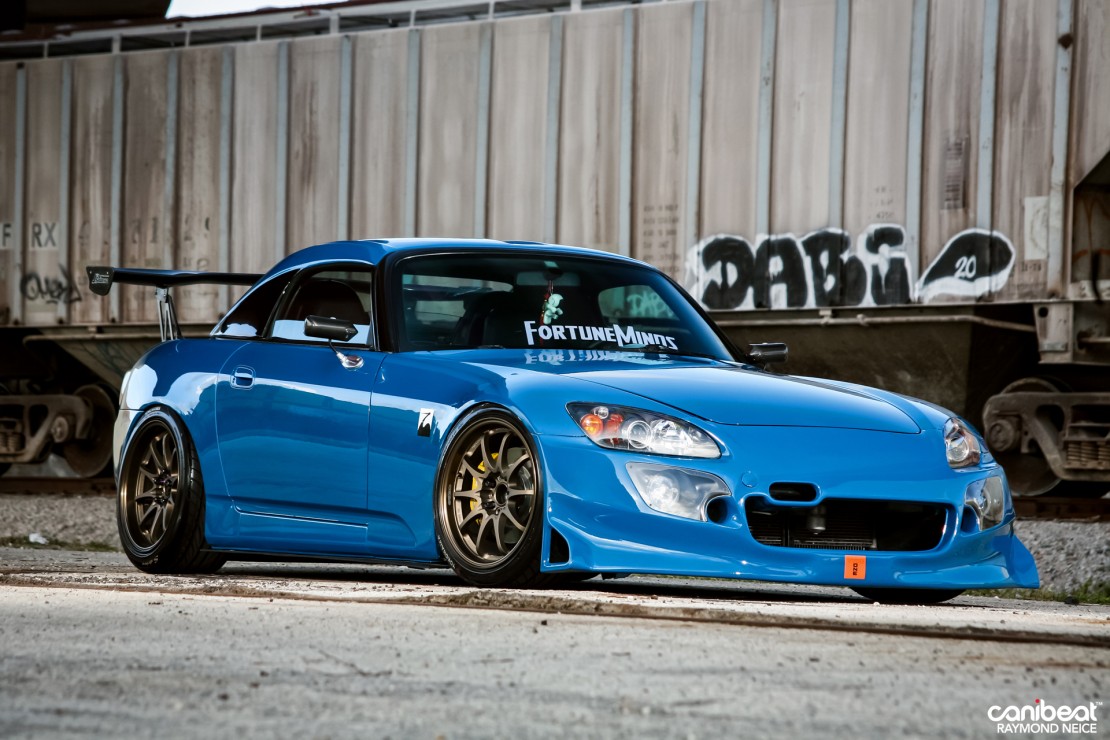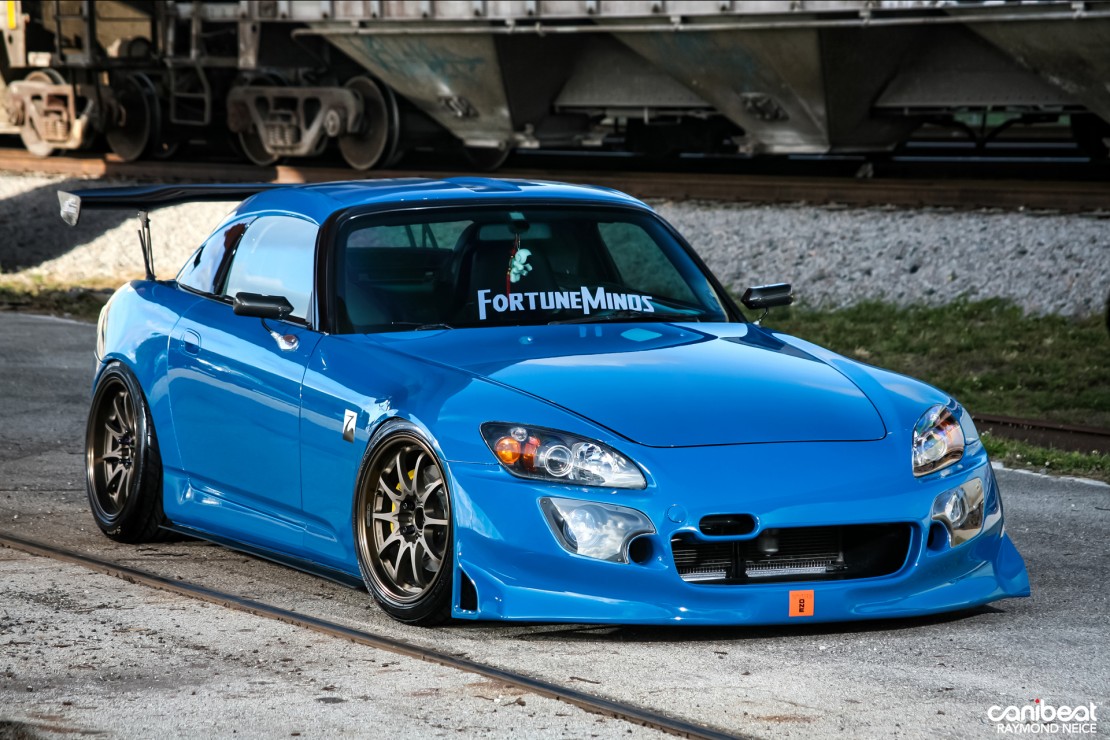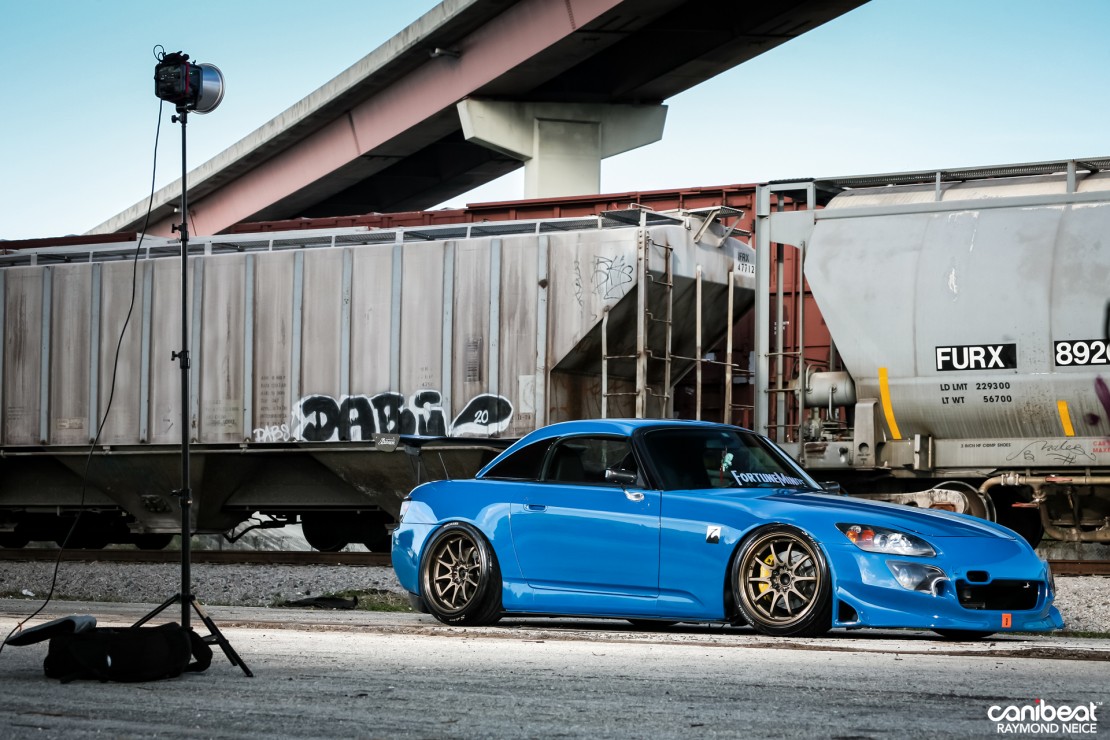 This iteration of Sheldon's S2000 is nearly unrecognizable from its last major look. The white paint has been replaced with BMW Laguna Seca Blue paint, while the wild Spoon Sports S-Tai front bumper gives the car a more aggressive face.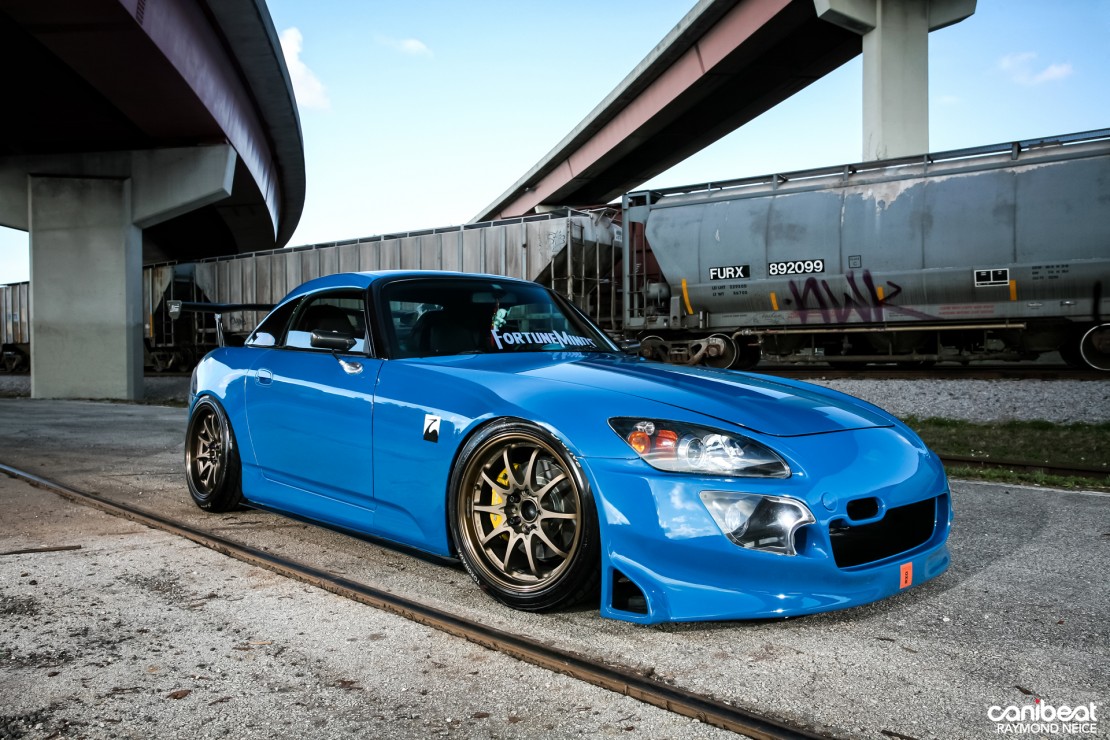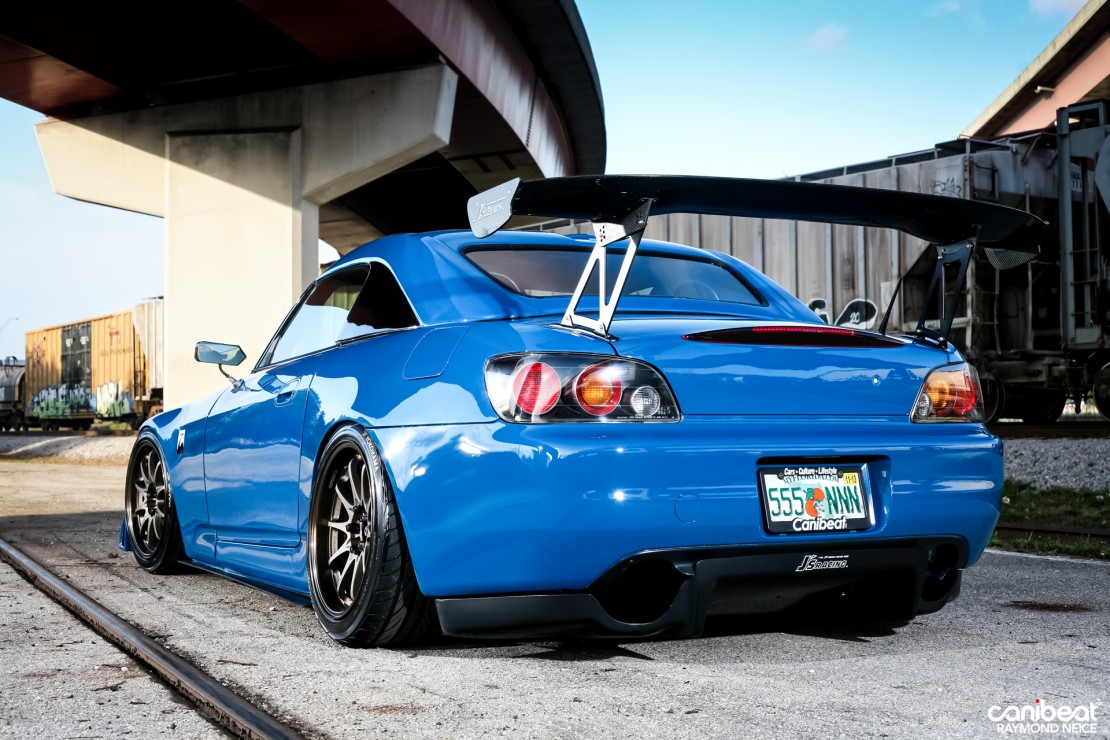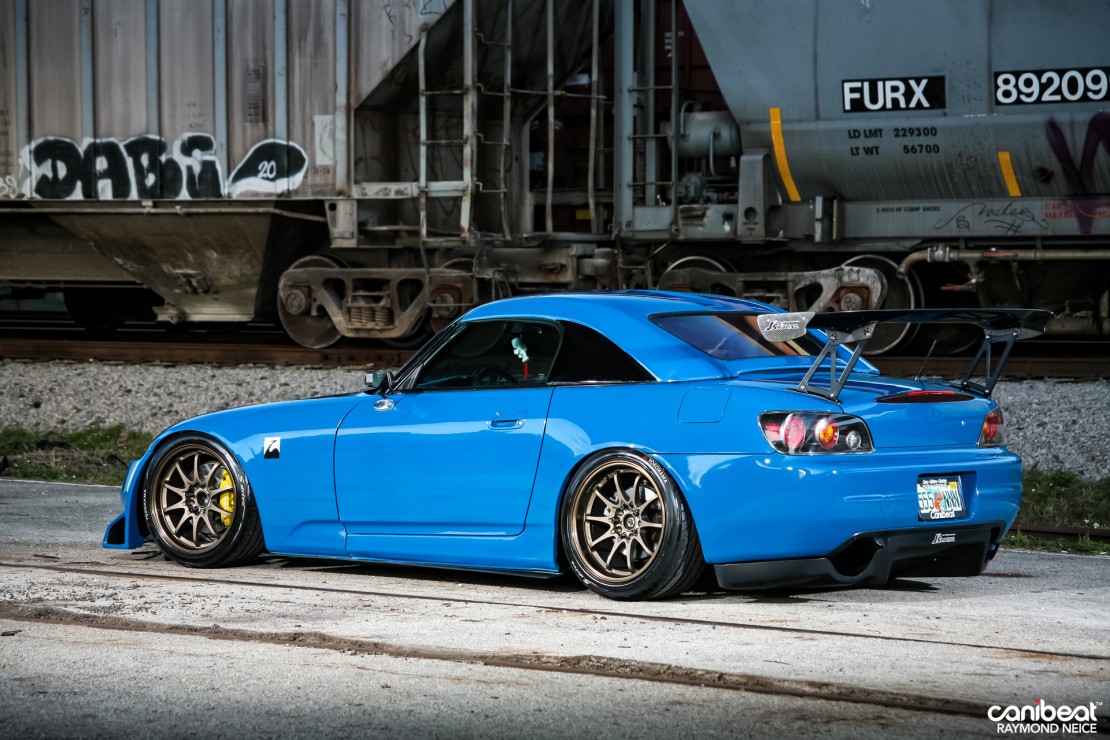 A set of 17×9.5 bronze Volk CE28N wheels give credence to the car's inherent track-focused nature. Along with the various J's Racing aero pieces, Sheldon's S2000 certainly looks the part of a circuit beast. A J's Racing exhaust and intake, as well as parts from T1R and Berk, ensure that this S2000 sounds and moves like one too.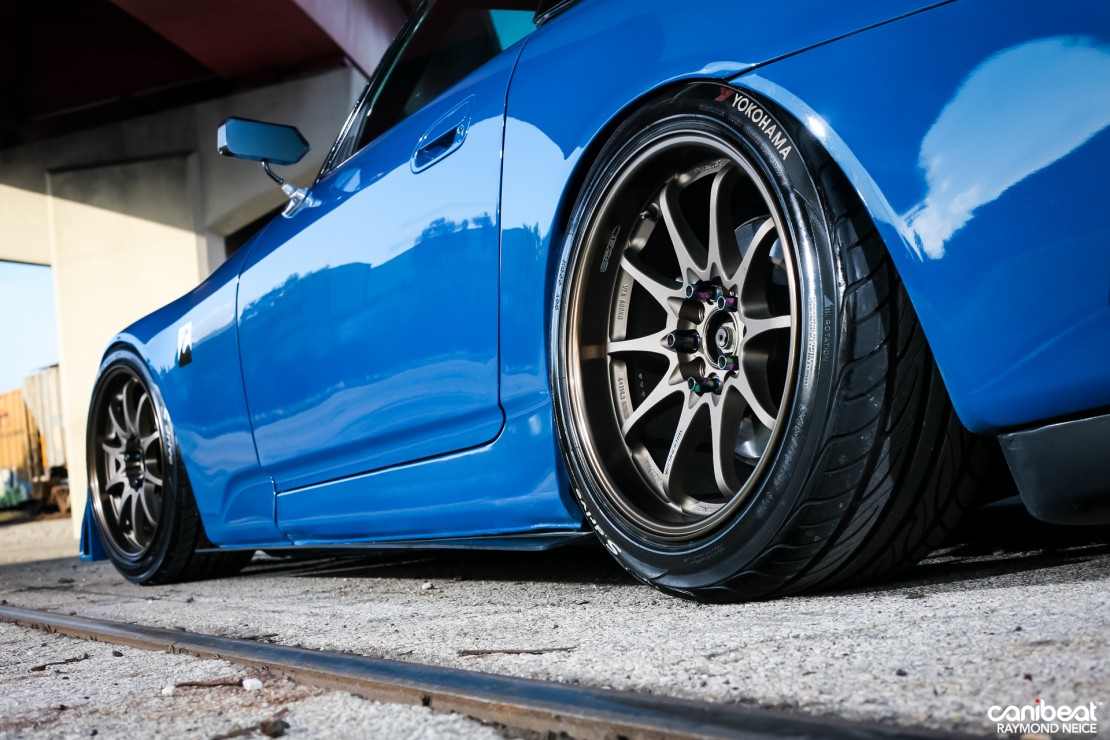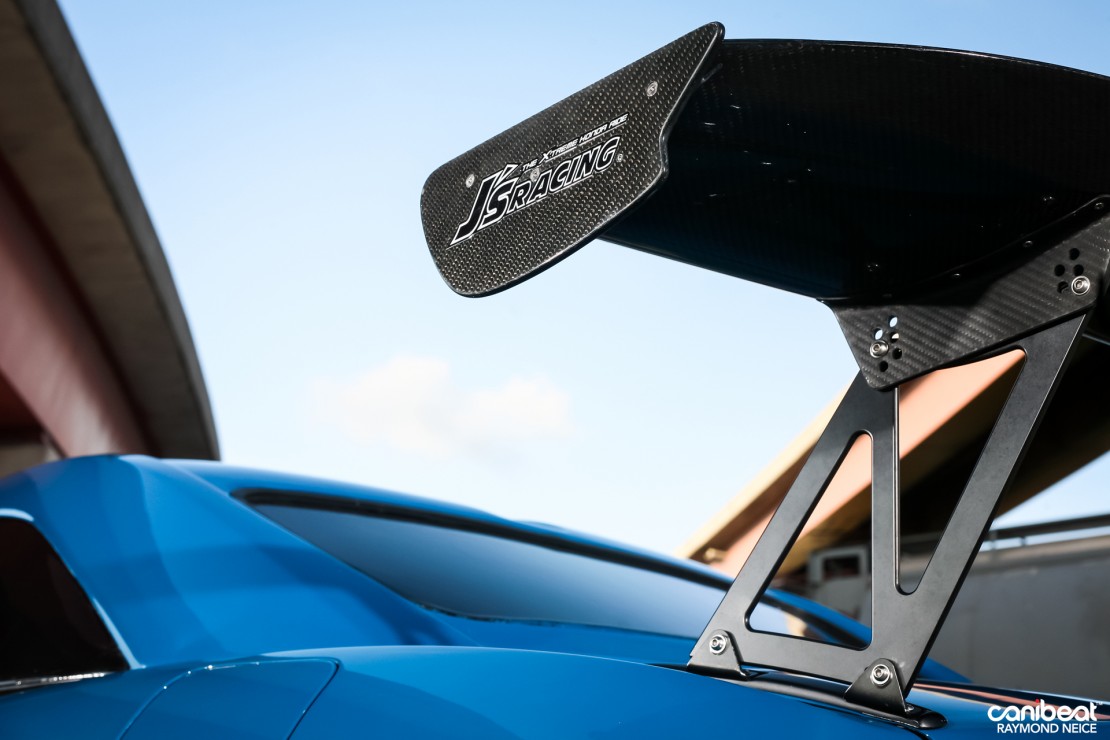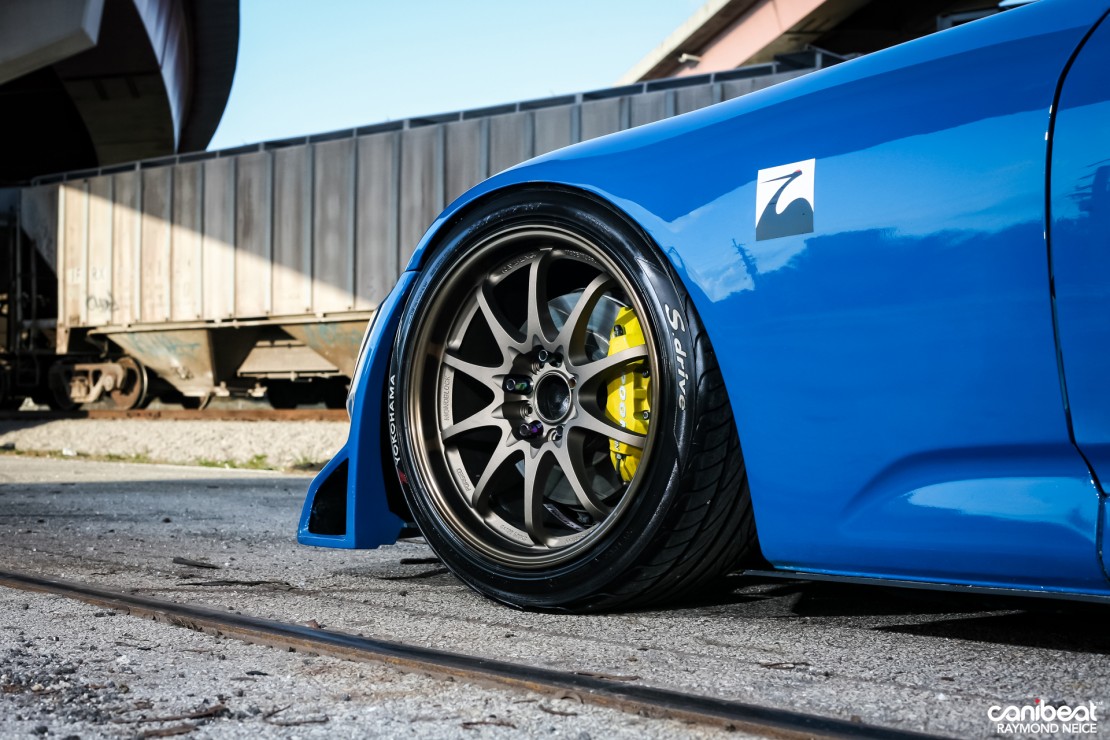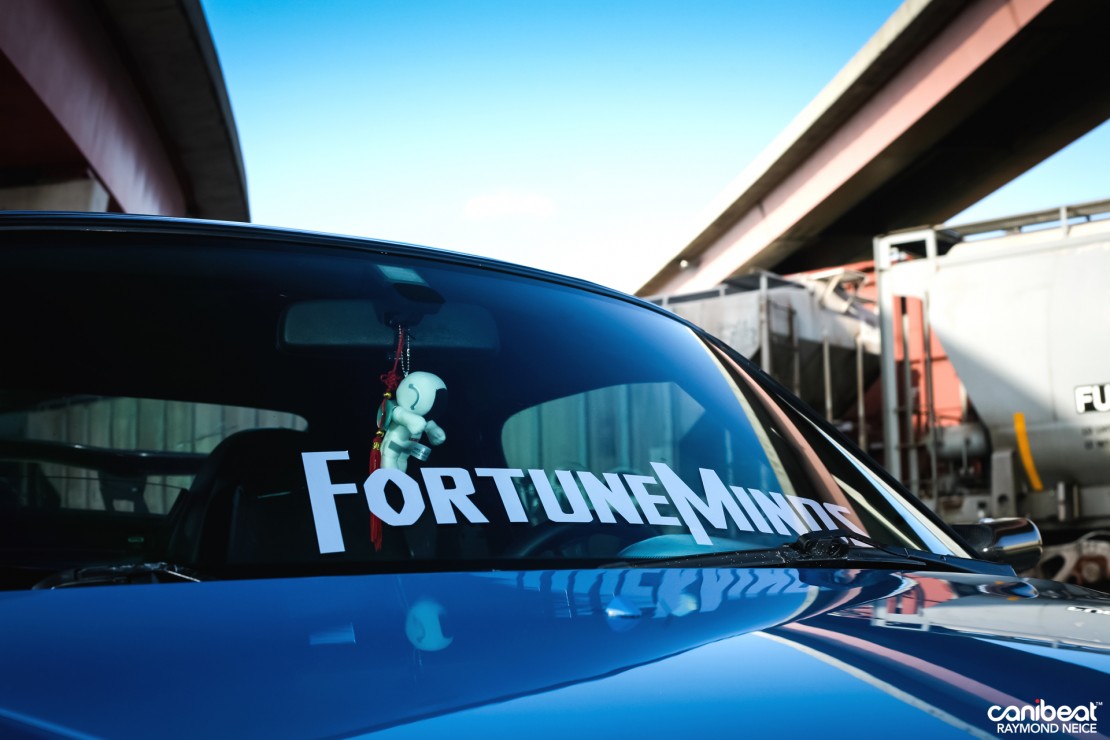 Sheldon states that his future plans consist of adding Spoon front fenders and ASM rear over-fenders to give it a more aggressive look. He also hints at another color change. The car will also hopefully see some track time soon, taking full advantage of the quality parts used to build this car.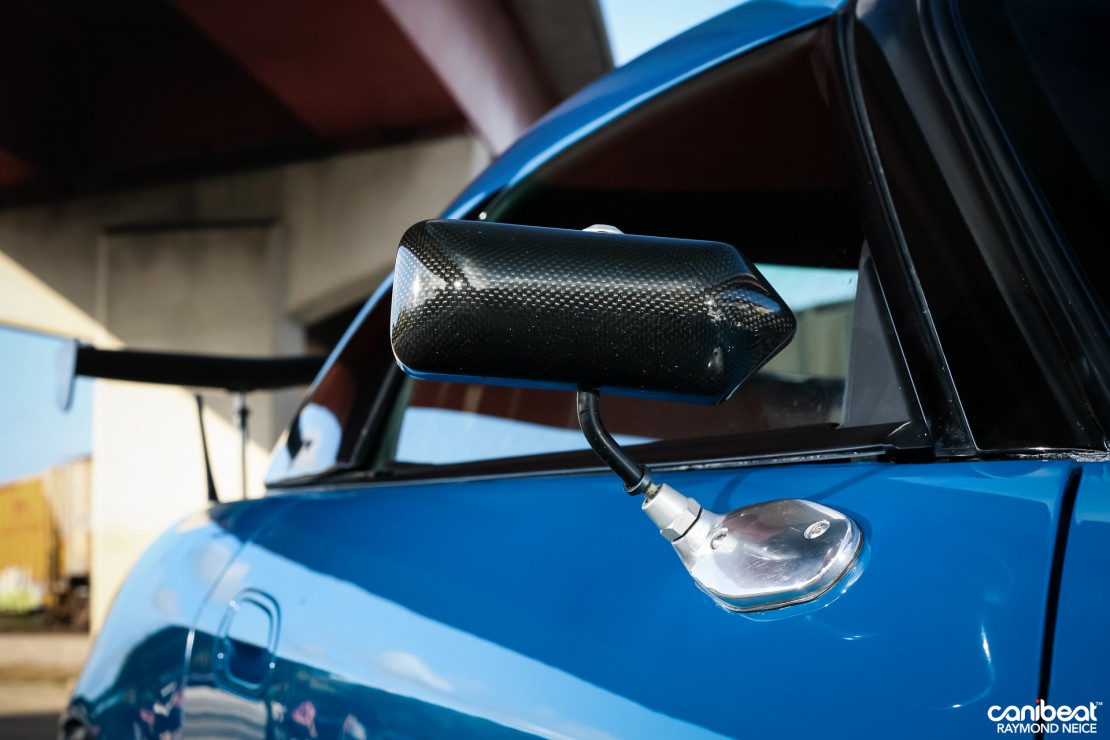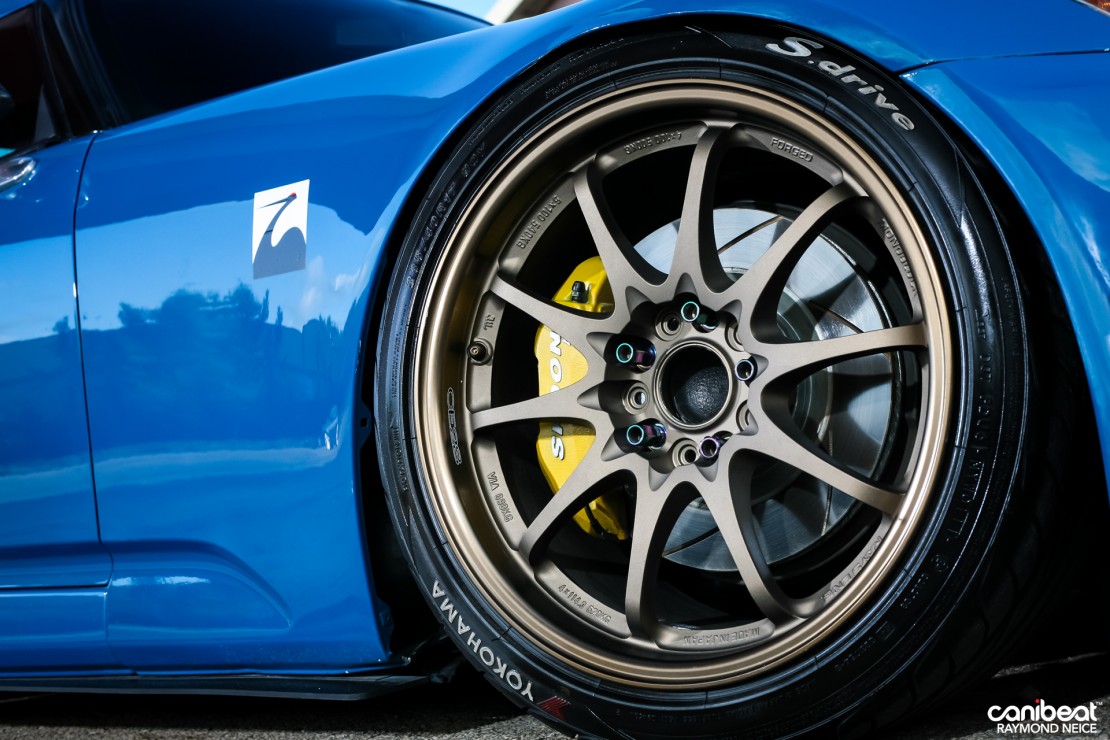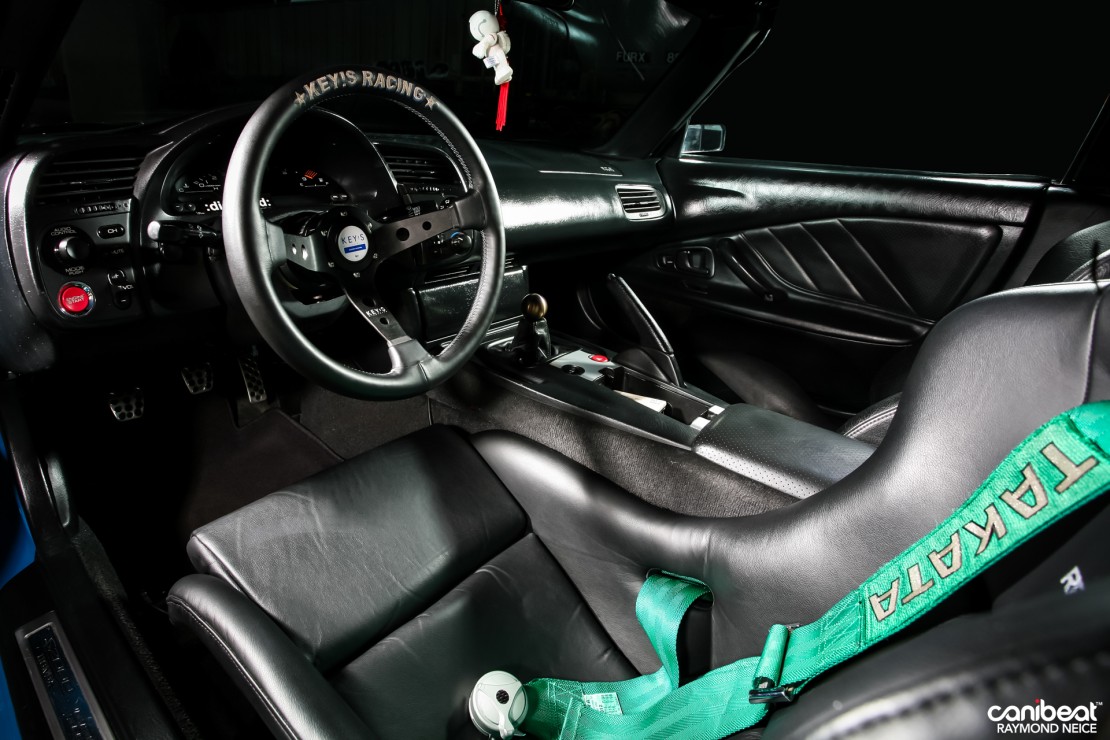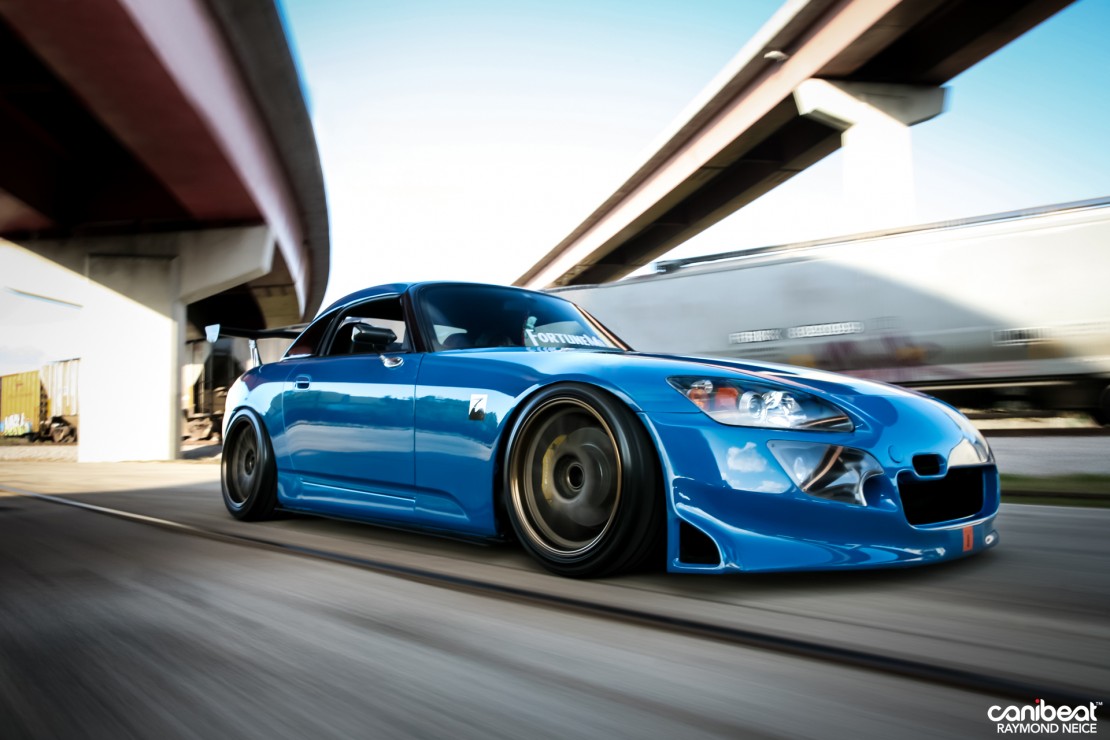 Sheldon would like to give a shout out to his FortuneMinds family/crew and Raymond Neice for the amazing pics.
He adds, "Be on the look out for FortuneMinds and follow our builds on Instagram @FortuneMinds".