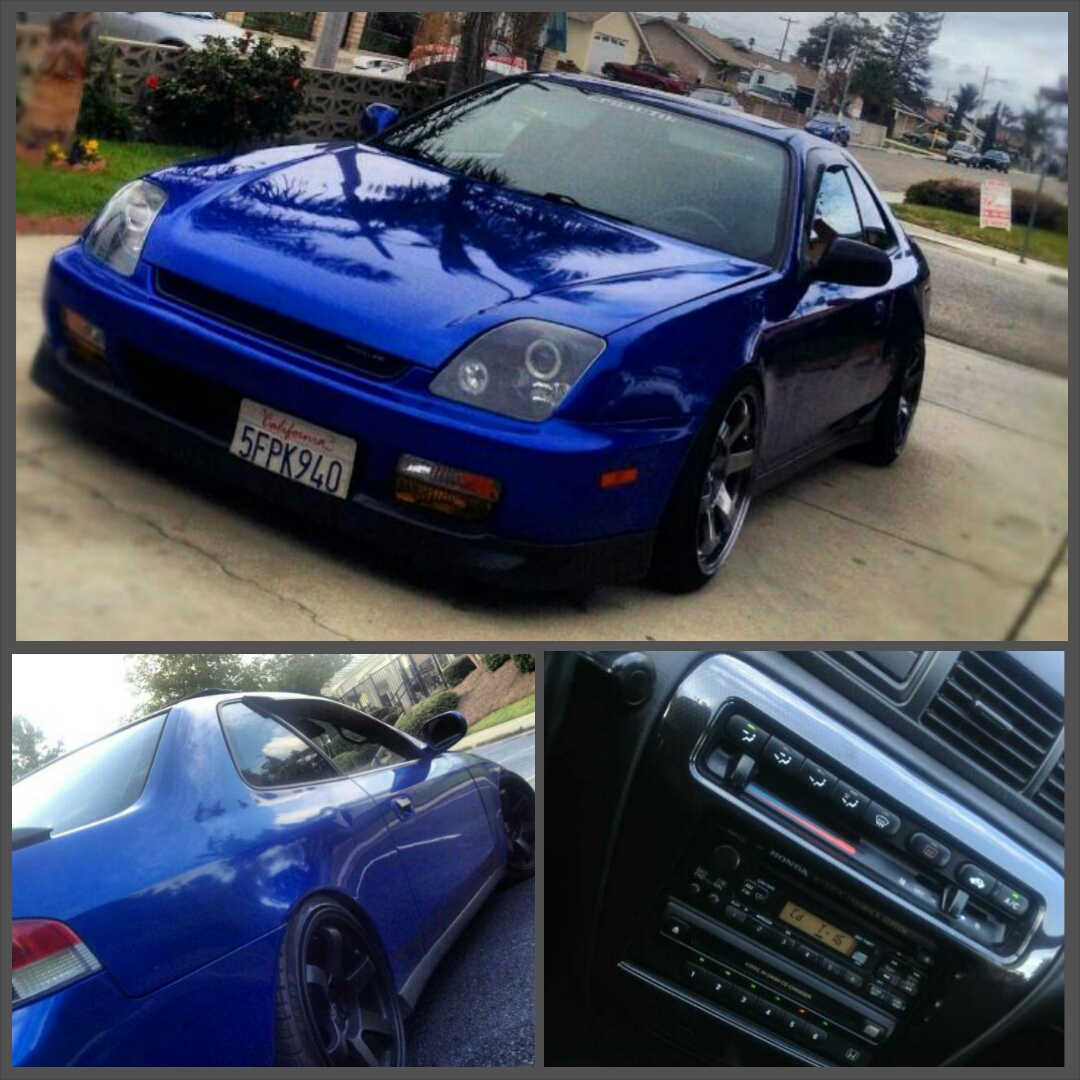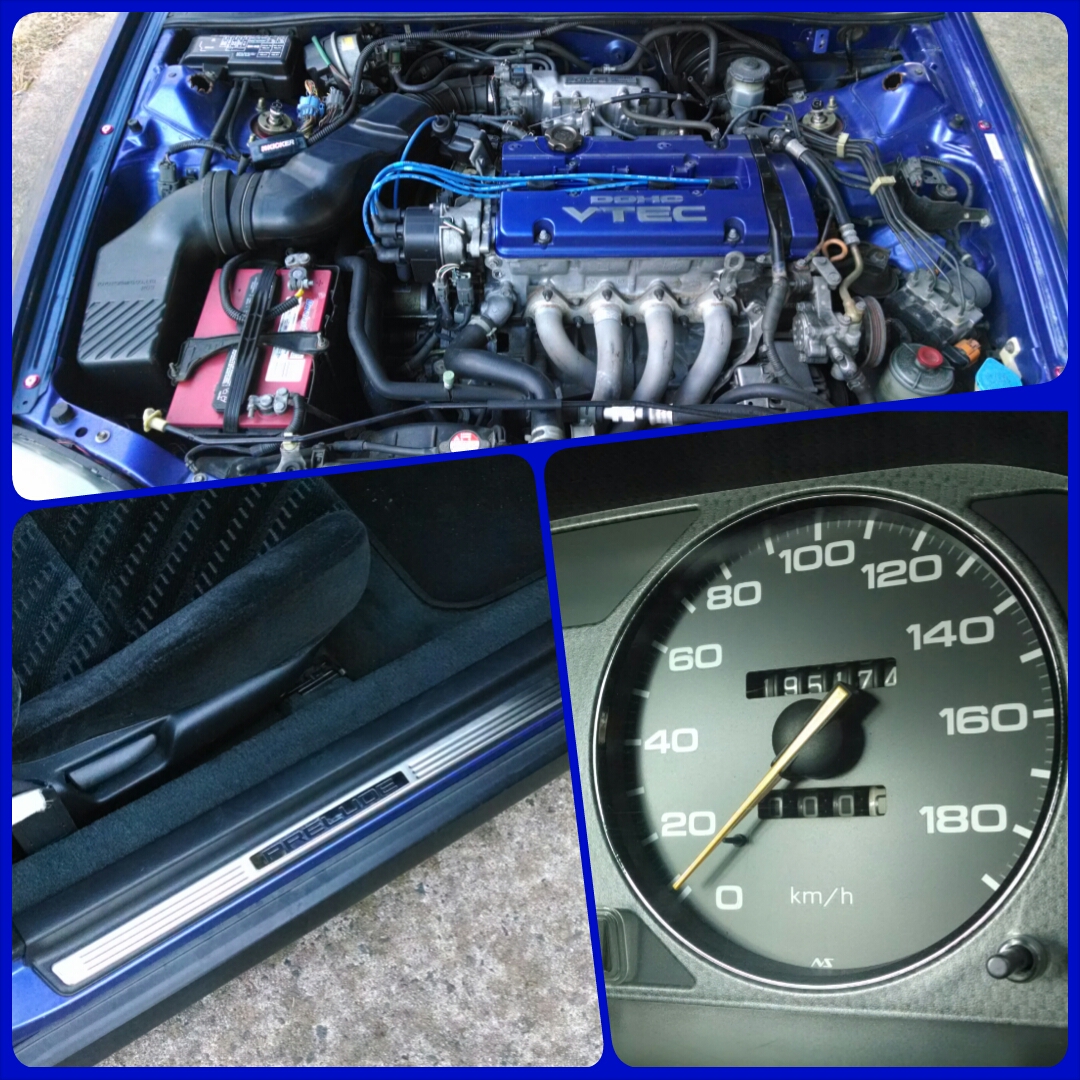 Shout out to @em1gabino and his EBP 5th gen for being one of our biggest supporters! Not to mention a pretty cool guy.
So far he has gotten some new headlights, front lip, fog lights, OEM 6-disk CD changer, carbon fiber trim kit, JDM Intake, JDM carbon fiber cluster, JDM door sills and so much more.
Car is looking dope buddy.
We are currently out of JDM clusters and JDM door sills, keep an eye on our page to see when more are available.