We Ship Worldwide!

Secure
Shopping Cart by

Excellent eBay feedback!


How to: Clearing Out Taillights (Amber Removal)
What you'll need:

1. 8mm socket or wrench
2. Pliers
3. Flat head screw driver (optional)
4. Utility knife/blade
5. Black caulk (doesn't have to be black)

STEPS
1. Peel back the trunk carpet behind the taillight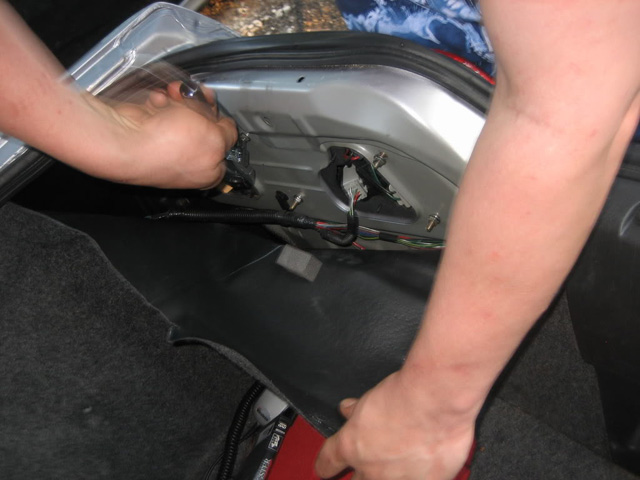 2. Locate and remove six 8mm nuts from taillight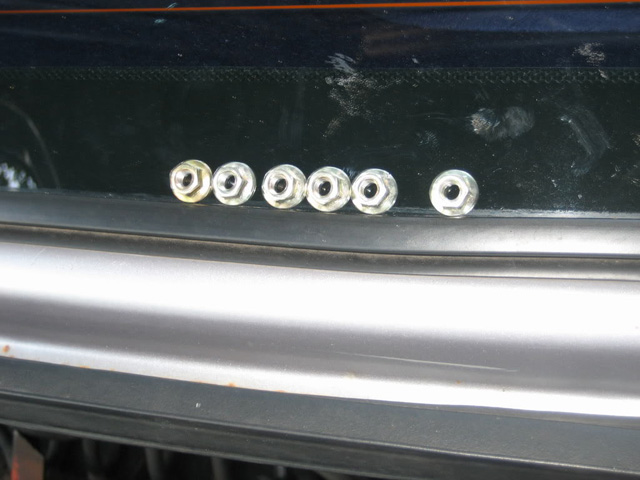 3. Unplug the main harness to the taillight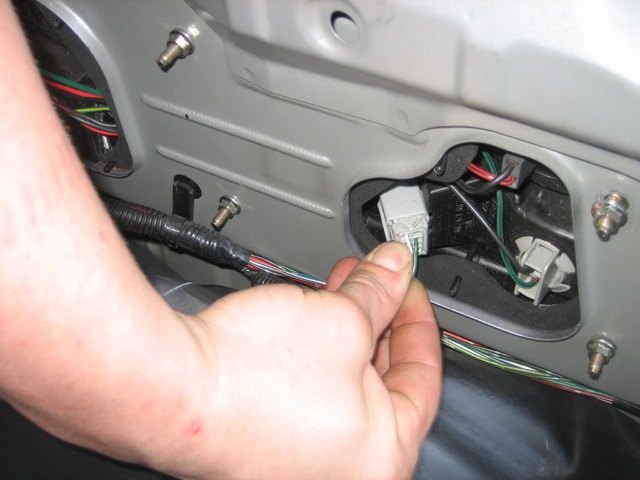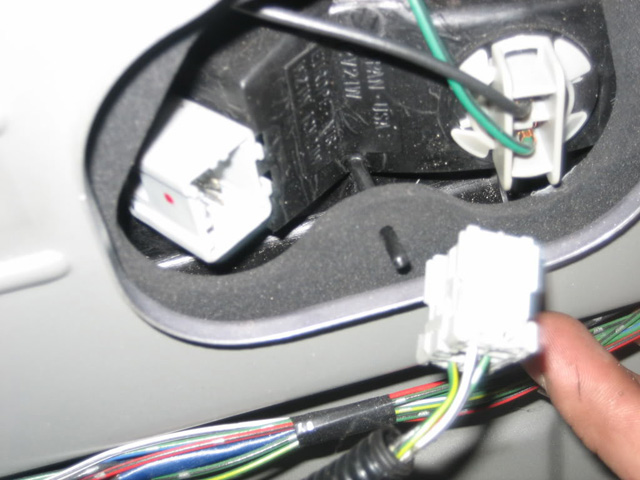 Note: you do not need to unplug or remove the bulbs.

4. Remove the taillight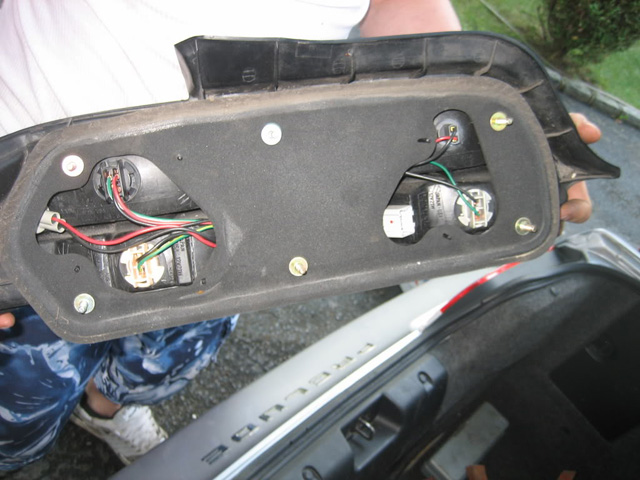 5. Peel back the gasket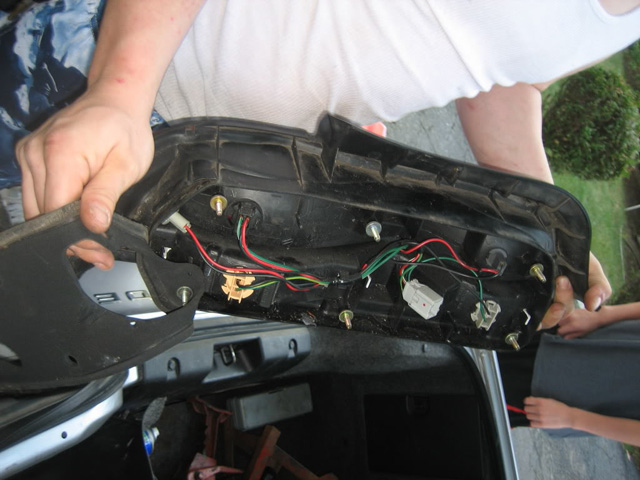 6. Remove this bulb and then using your utility knife cut along these three lines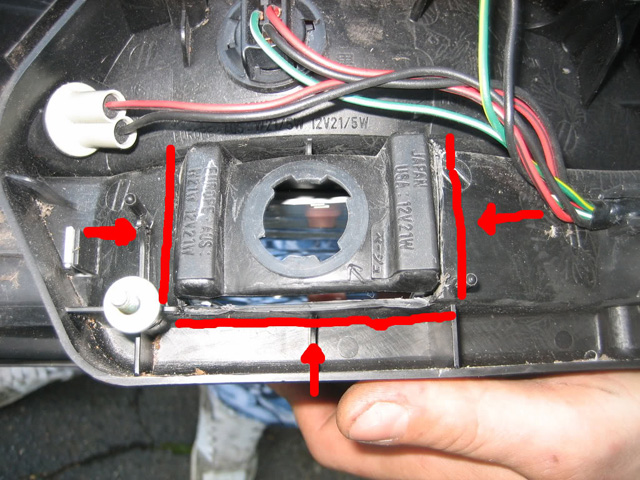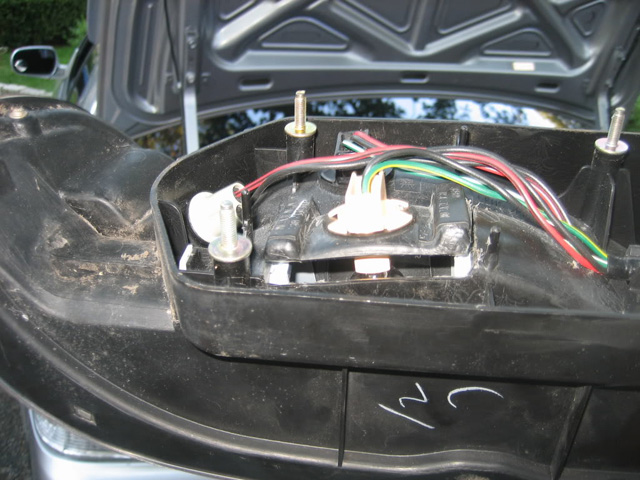 7. Peel back the plastic that you just cut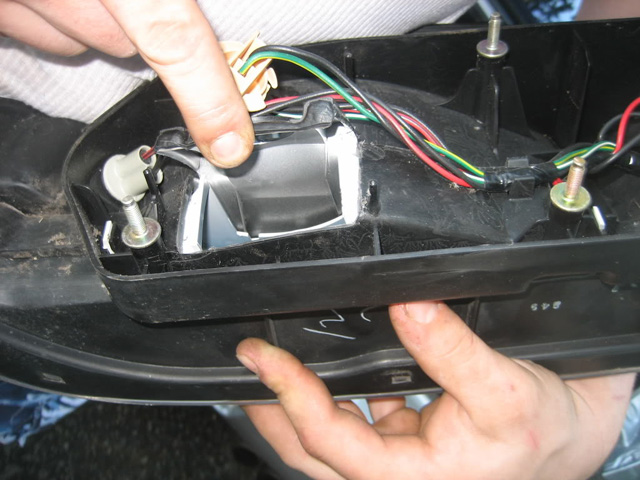 8. Now using your pliers remove the amber lens from the hole you just opened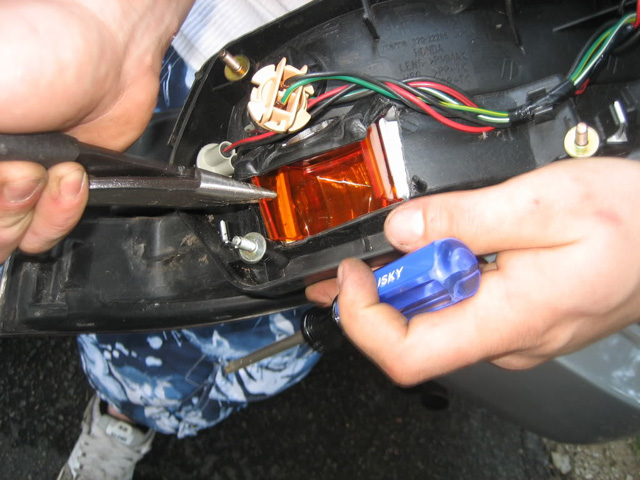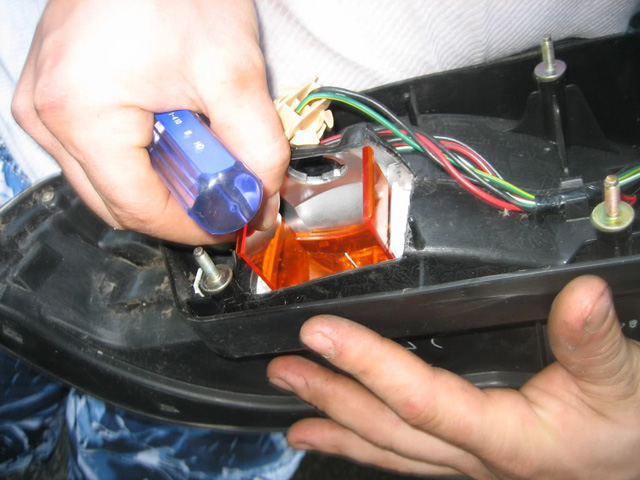 Note: this is where you may need to use your flat head screw driver.

9. Close the flap, re-install the bulb and caulk along the lines that you cut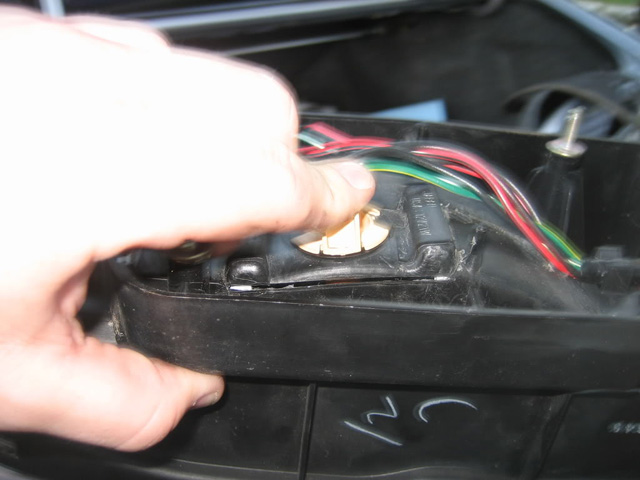 10. Give the caulk some time to dry and re-install your taillight. Replace the carpet...enjoy the nice clean look!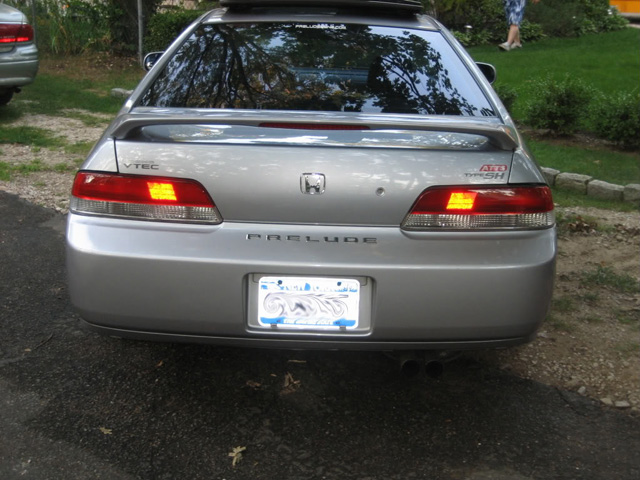 --- This how to courtesy of Bill aka 98BB6SH ---
Store

Engine

Exhaust

Exterior

Interior

Misc.

Suspension

Wheels