We Ship Worldwide!

Secure
Shopping Cart by

Excellent eBay feedback!


How to: Replace Door Check Strap
Parts/Tools needed:
- Door check strap from Honda (for whichever side you want to replace)
Driver side part number: 72380-S30-003
Passenger side part number: 72340-S30-003
- Phillips screwdriver

- Panel remover or flathead screwdriver

- 10mm ratchet

- 12mm ratchet

Instructions:

Here's what the parts look like from Honda: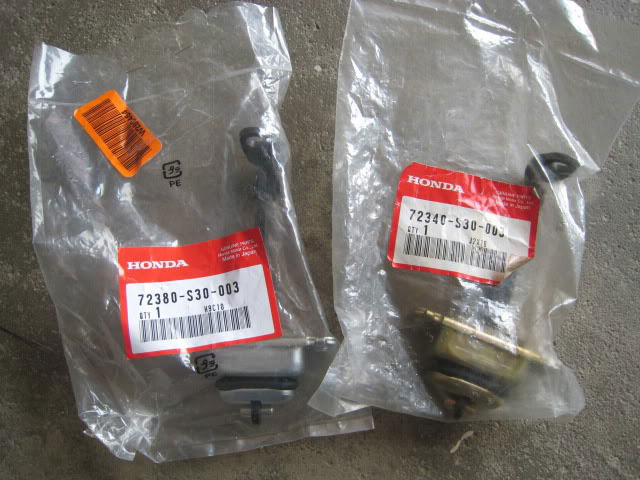 I started off with my passenger door. Instructions are the same for both doors: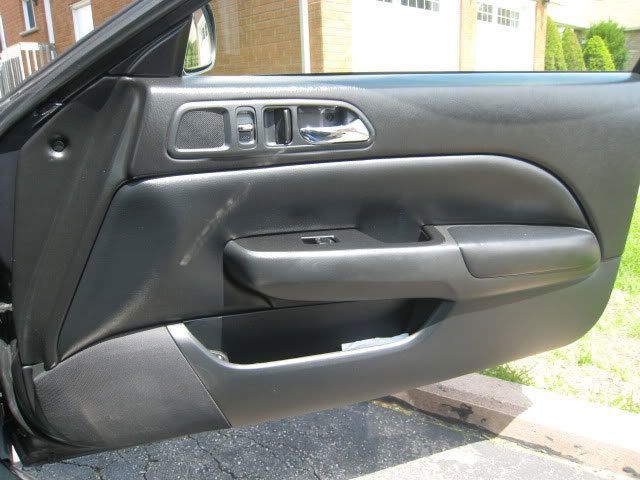 Take off door panel. You don't have to remove it totally, as long as it's off the door and you can reach into the door to pull the check strap out/put the new one in. Yours will not look like mine unless you've also dynamatted your doors :)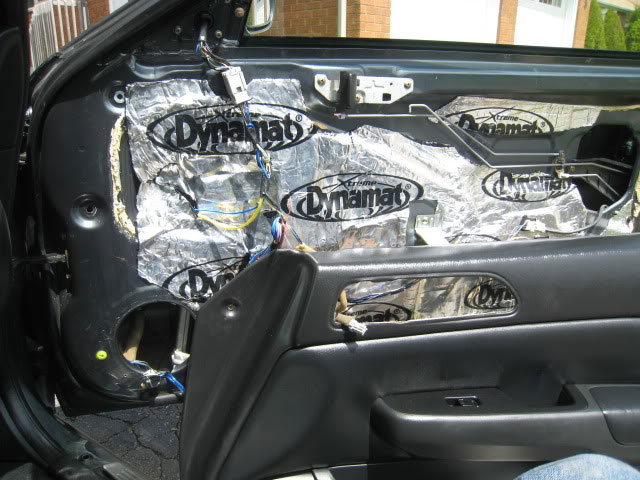 Here's what the check strap looks like (old one):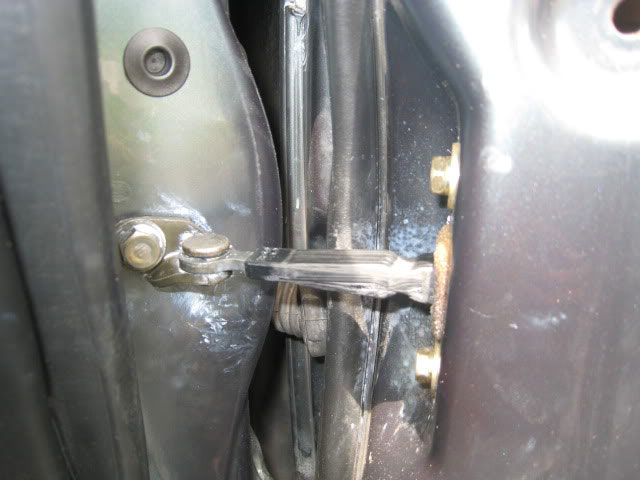 You need to remove the 3 bolts holding it in (1x12mm on chassis, 2x10mm on door).

Once those are out, pull the check strap out from inside the door, and replace with the new one.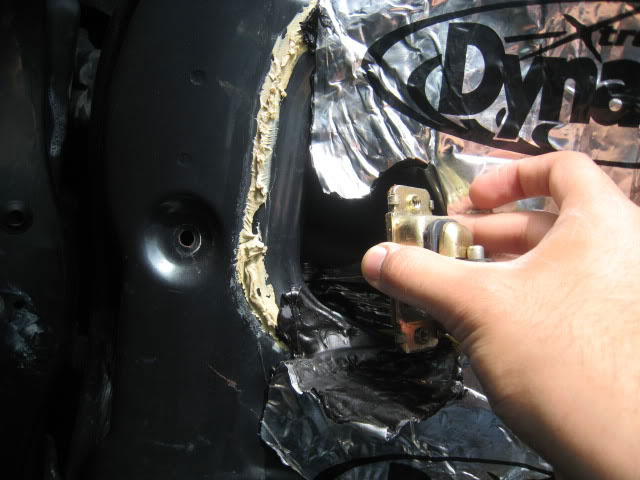 Here's what the old and new look like: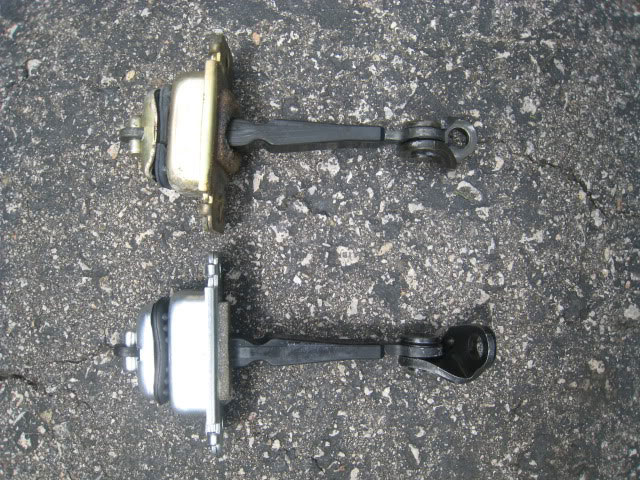 Put the new one back together using the 3 bolts from the old one: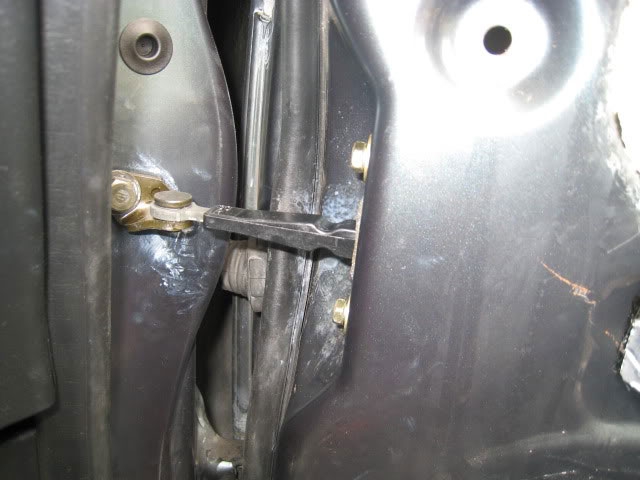 Put the door back together: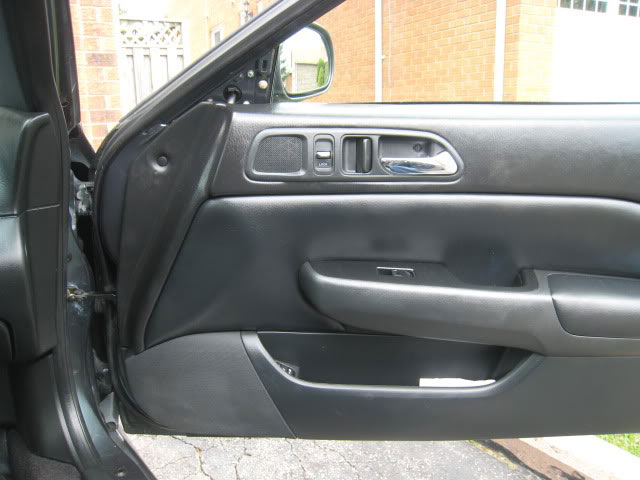 And voila you're done!
Took me approx 15-20 mins per door. No more cracking, and doors open and close very smoothly now.




--- This how to courtesy of Hussain aka dstylez ---
Originally from Toronto Prelude Club.



Store

Engine

Exhaust

Exterior

Interior

Misc.

Suspension

Wheels