We Ship Worldwide!

Secure
Shopping Cart by

Excellent eBay feedback!


How to: Replace Oil Pump
Ok guys. I recently bought a blue top because I tore my stock motor up. I read here and there that in order to do the swap correctly (no engine lights thus able to pass inspection) the oil pump from a US motor has to be used due to the crank position sensors. I wanted to do somewhat of a write-up to show people that swapping the oil pumps is not too difficult.

H23A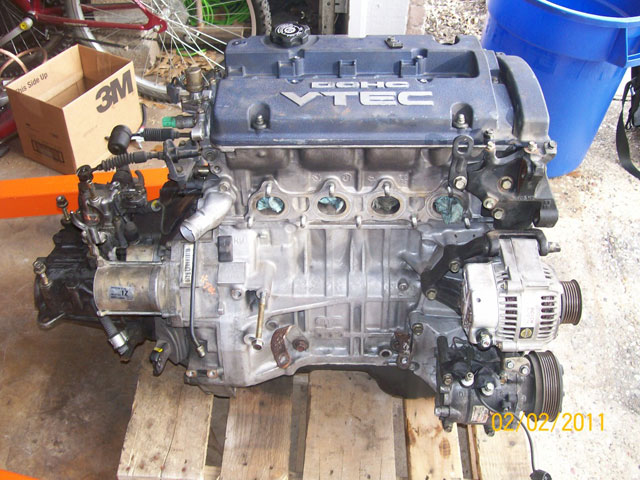 Remove spark plugs.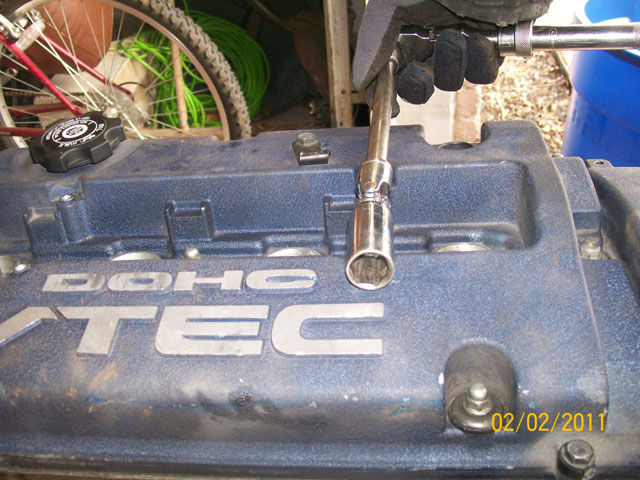 Remove valve cover and middle cover.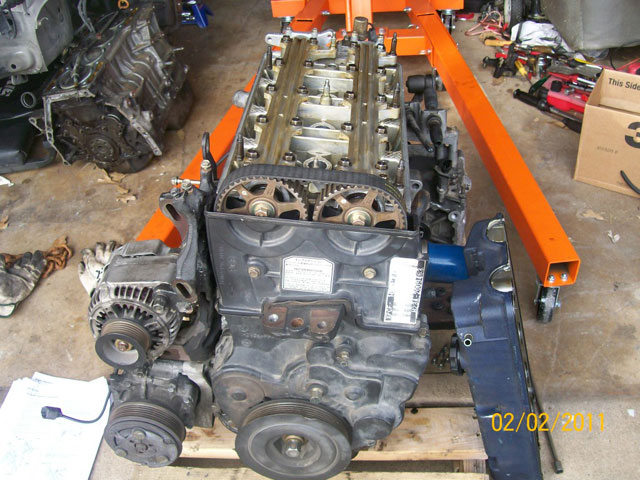 Set TDC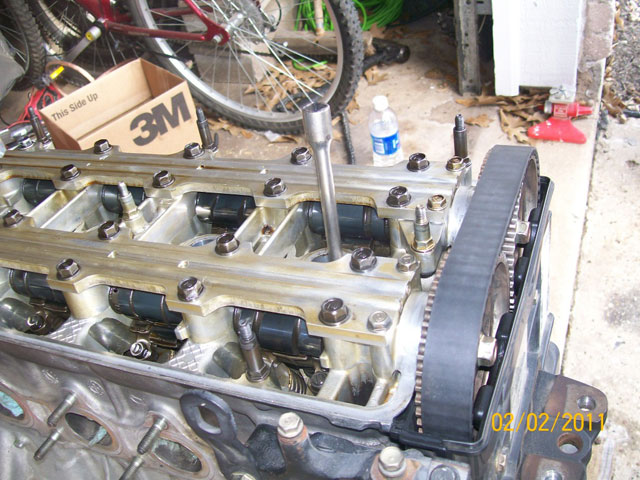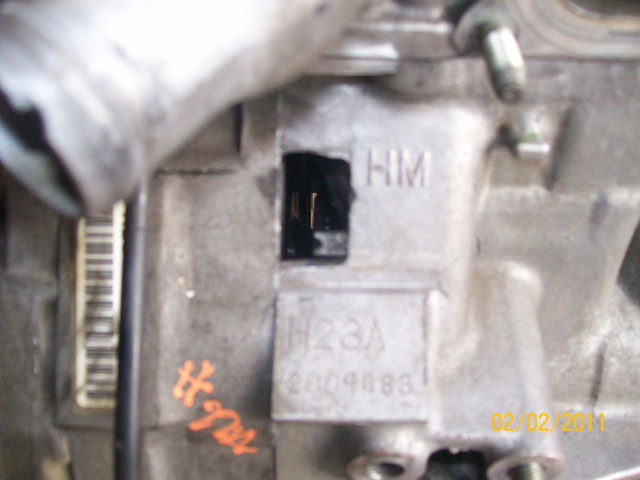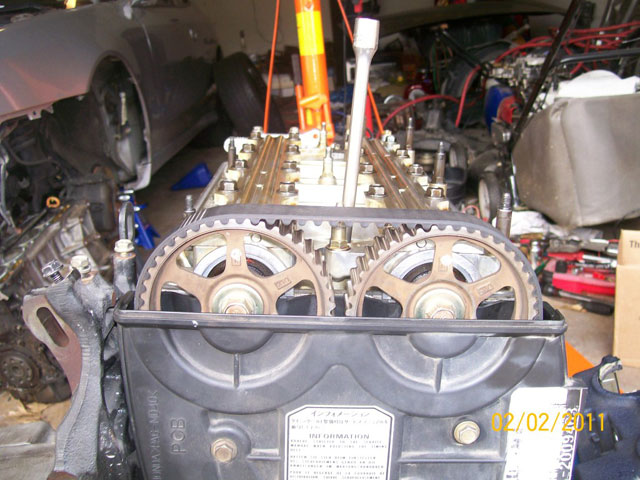 Remove crank pulley bolt. I used this tool but a good impact works too.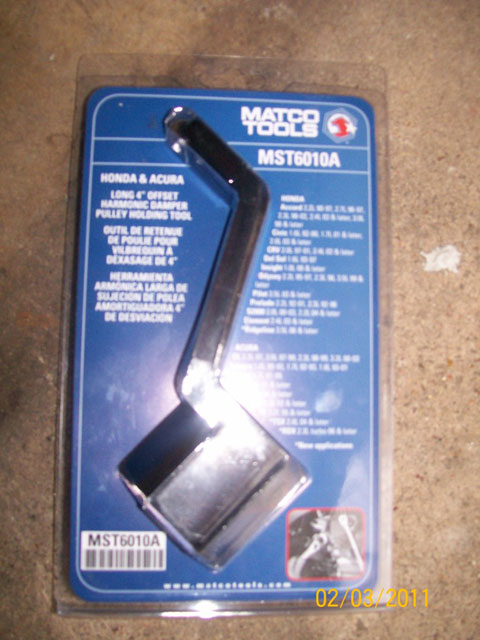 Pretty ghetto I know, but it worked!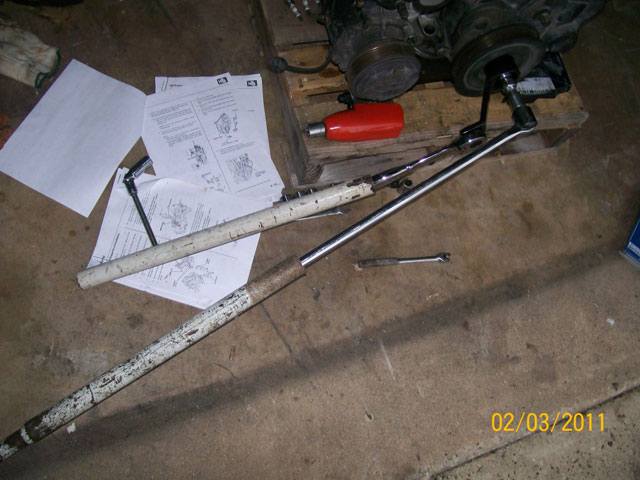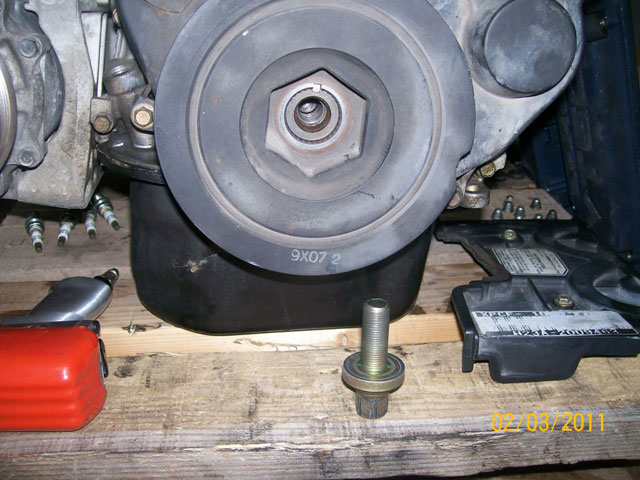 Remove under drive pulley and plastic cover.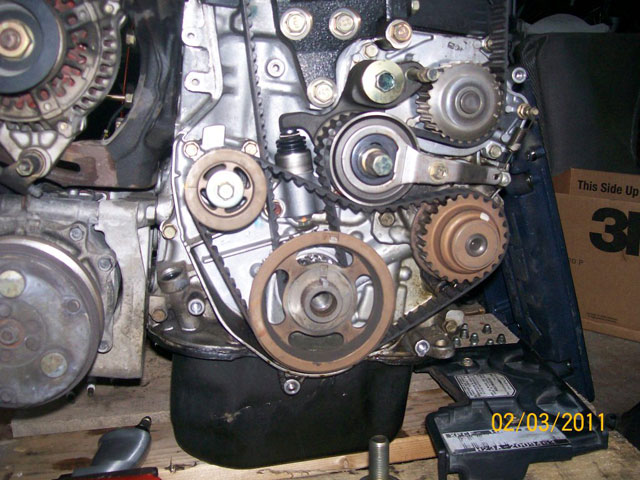 Remove balancer belt.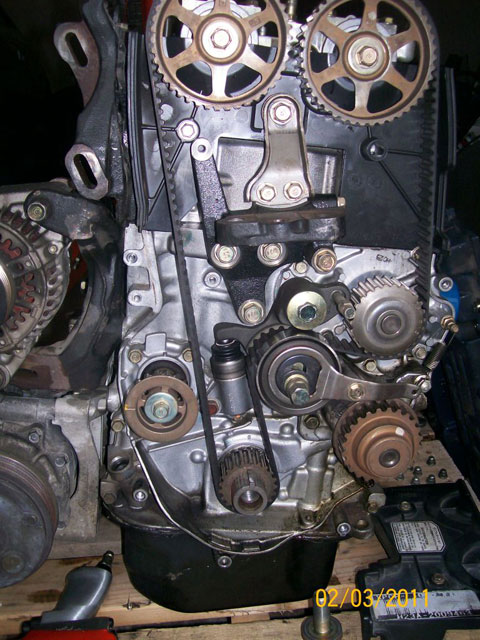 Remove timing belt (I went ahead and removed the tensioner since I was going with a manual tensioner).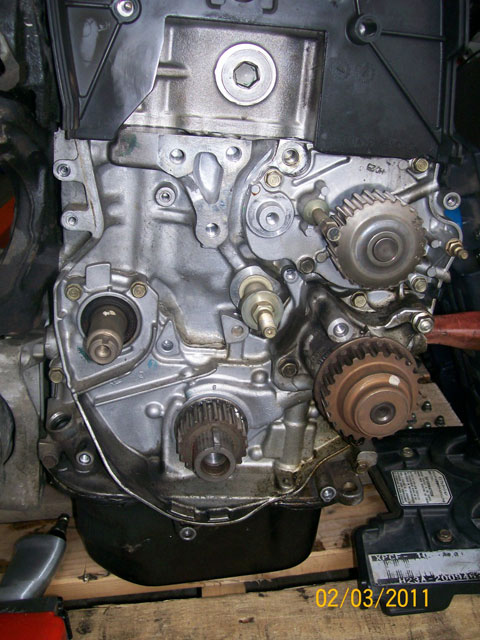 Use a screwdriver or something to keep balancer in place.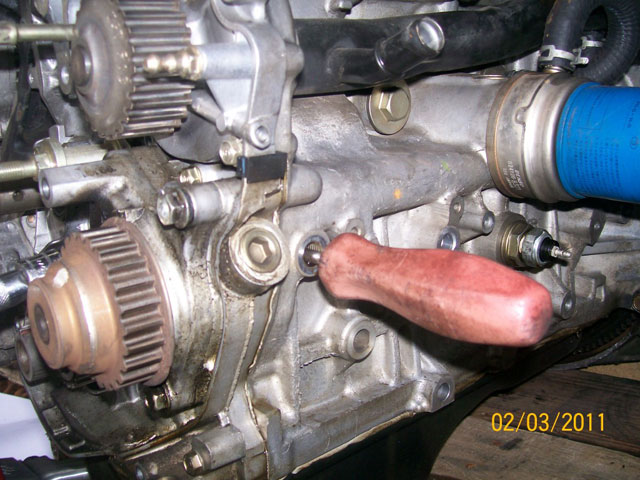 Remove balancer gears.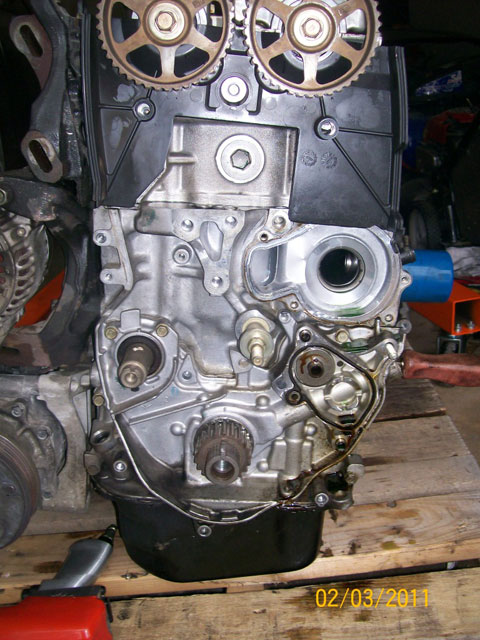 Remove oil pan, oil pick up and oil pump.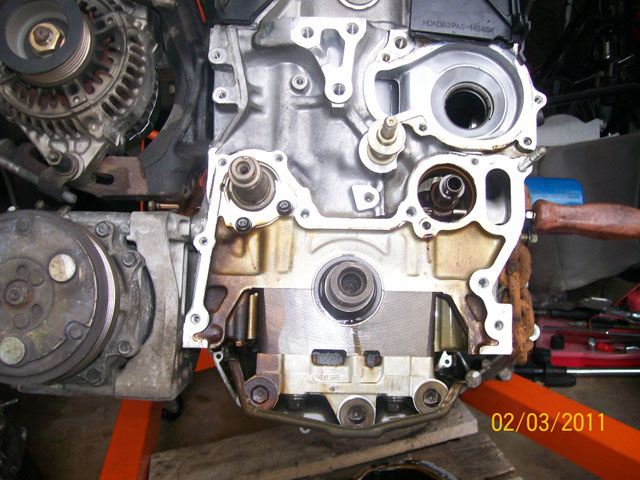 Pic of the USDM oil pump in place (good idea to use new seals and gaskets!).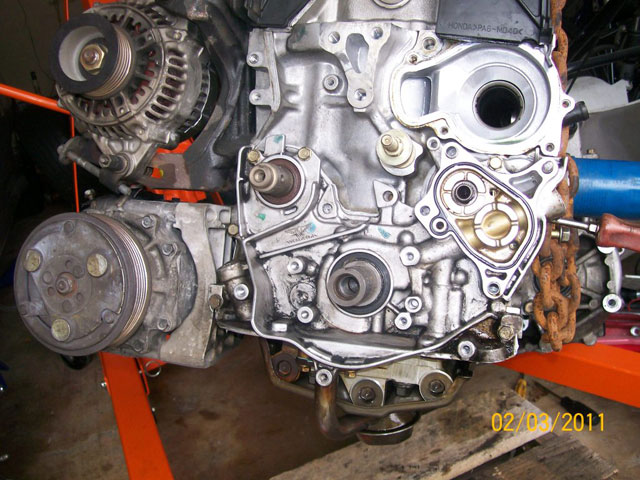 Pic of the oil pick up (new gasket).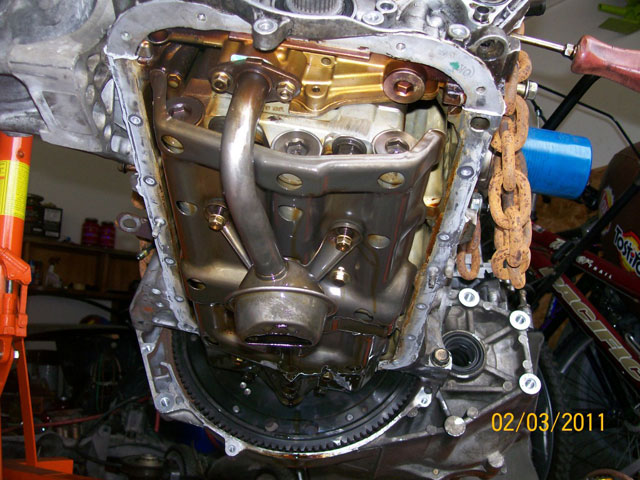 Reassembly (new water pump).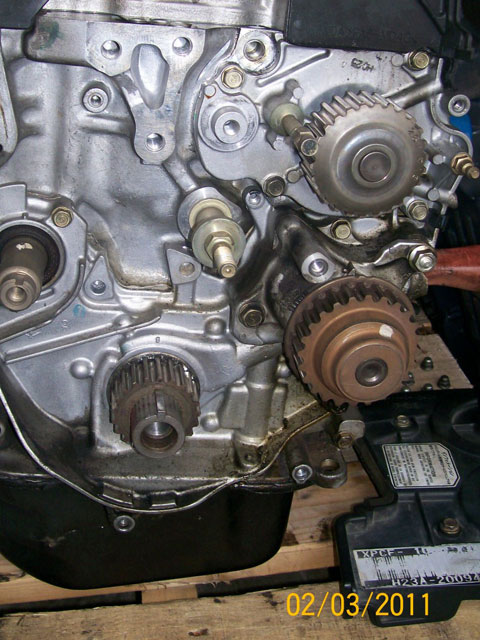 Crank positioning sensor.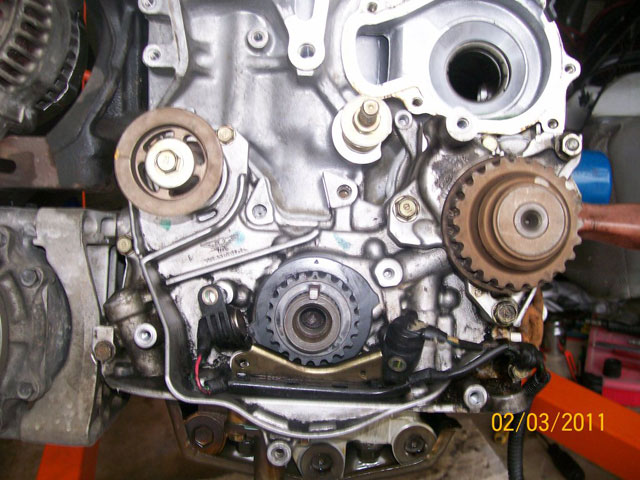 USDM (left) JDM (right)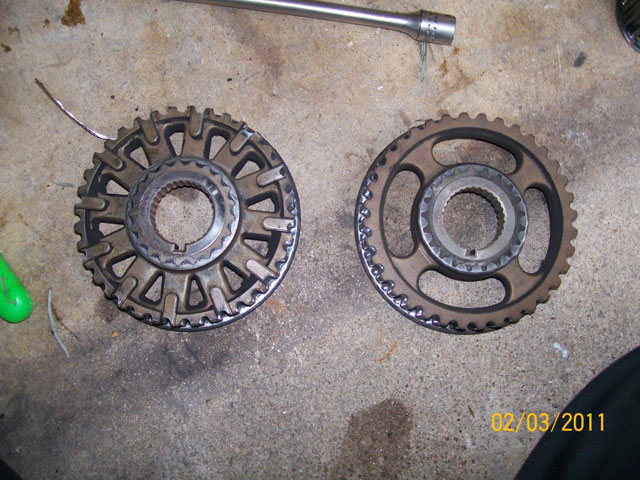 Replace oil pan.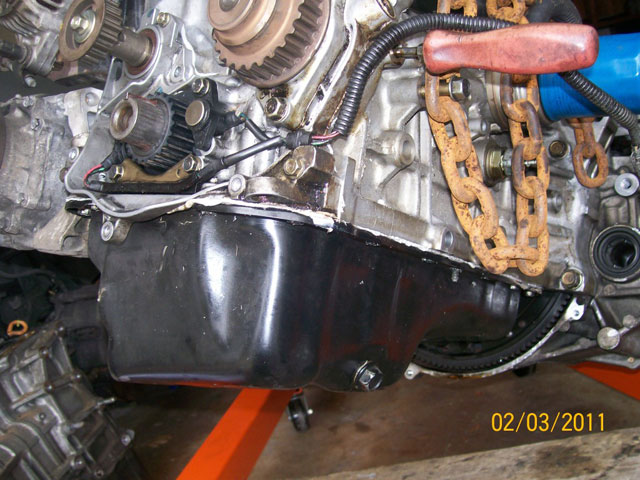 I had to modify this bracket from my SH motor to get it to fit.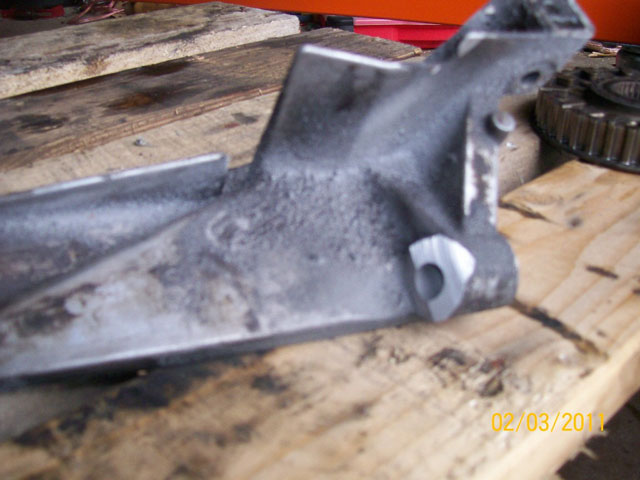 Everything back in place and manual tensioner installed.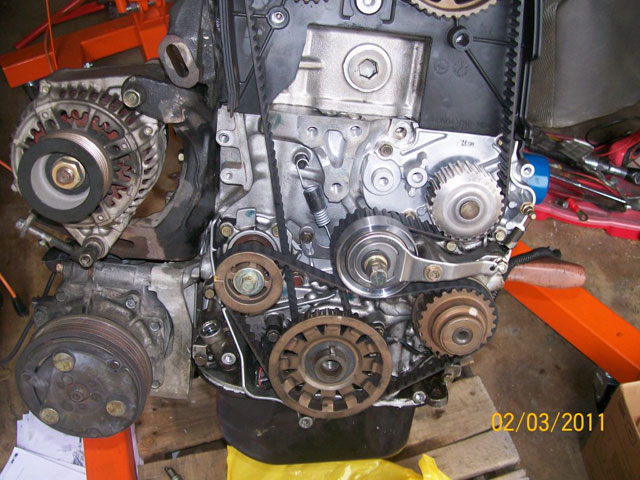 Put the rest on opposite of removal. When I cranked it the only engine light I received was P0505. I cleaned the IACV and bled the coolant. Reset the computer and it hasn't come back on since. It's also a good idea to use honda bond on the oil pump / oil pan.

Hope this helps someone. If I have any typos please excuse me. I'm having a few celebratory drinks. Cheers!
--- This how to courtesy of jonathancano ---
Store

Engine

Exhaust

Exterior

Interior

Misc.

Suspension

Wheels