We Ship Worldwide!

Secure
Shopping Cart by

Excellent eBay feedback!



We have a TON of used OEM genuine Honda brand parts compatible with all 1997 through 2001 base and SH model Honda Preludes. In addition, some of the parts will work with the 1992 through 1996 Honda Preludes. We have everything, including engine (H22a4), interior, as well as exterior parts at a fraction of the dealerships prices. We've also got a huge selection of aftermarket parts available.

We are located in Charlotte, NC and local pick-ups are welcome! Parts can be shipped anywhere in the U.S.A. through any shipping carrier and international shipping is available. Payment methods include secure debit/credit payments via PayPal and cash is accepted for local pick-up only. We also guarantee that you will be satisfied with your purchase or your money back. Pictures of exact parts can be provided.

All parts are removed from our own cars and inspected prior to being sold.
Visit our store to see our inventory →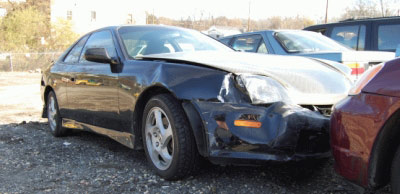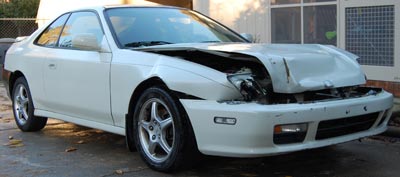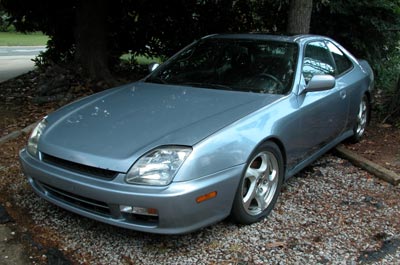 If there is anything that you are interested in, just let us know. You can contact us by filling out the form on the
Contact
page of eXtremePrelude.com!

For a quick look at just a few of the parts we have available check out our
Store.
For more details regarding ordering, payment, shipping and our guarantee see our
Terms.
Thank you!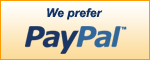 Store

Engine

Exhaust

Exterior

Interior

Misc.

Suspension

Wheels