We Ship Worldwide!

Secure
Shopping Cart by

Excellent eBay feedback!


How to: Backseat Delete - Side Panel Plugs
I removed my entire back seat some time ago and in place of it - installed standard black auto carpet from the local auto store. Then after a while got tired of seeing the holes left behind from where the back portion of the seat was mounted.

What you'll need:

- (2) Honda part # 83736-S30-000ZA (these are the exact same plugs meant for your rear strut access). These plugs only cost me around $5 each.
- Razor blade
- Sharpie

Step 1: Remove both interior quarter panels.
Step 2: Install plugs as far as they will slide on the round portion of the hole and mark where it starts to angle.
Step 3: Carefully cut out your marks (this rubber is very thin and you can go through it easily).
Step 4: Smooth out the bottom best you can - this part will be sitting on the outside and you don't want it to bow.
Step 5: Install plugs, re-install panels, and there you have it! No more eyesore!

Pics: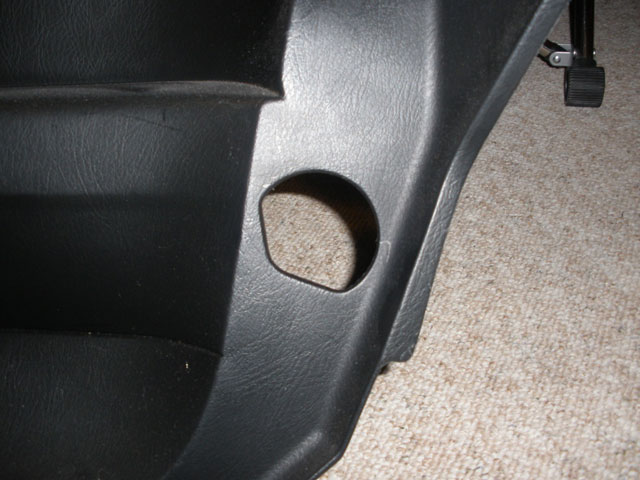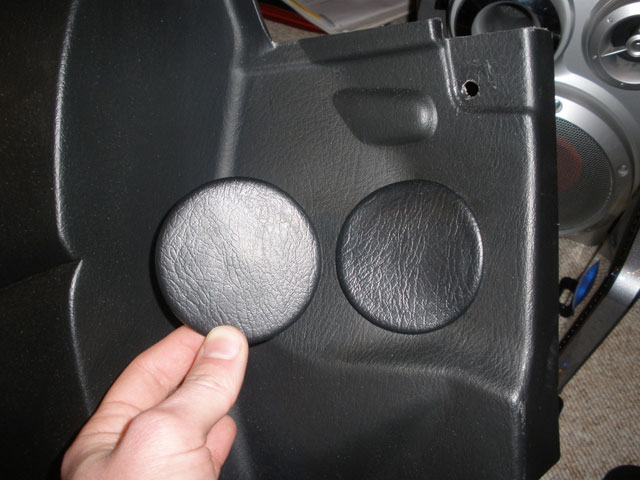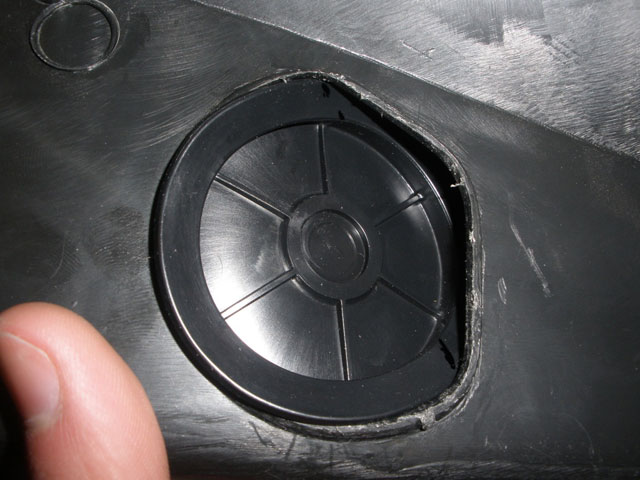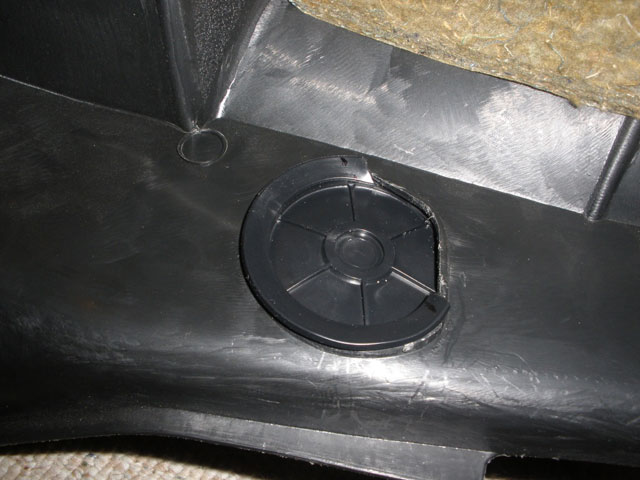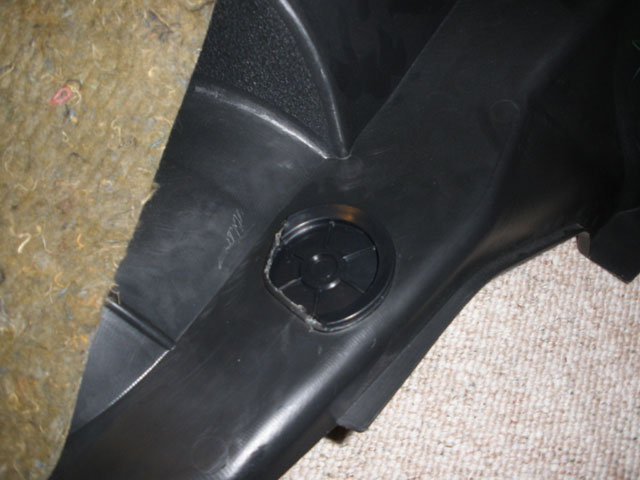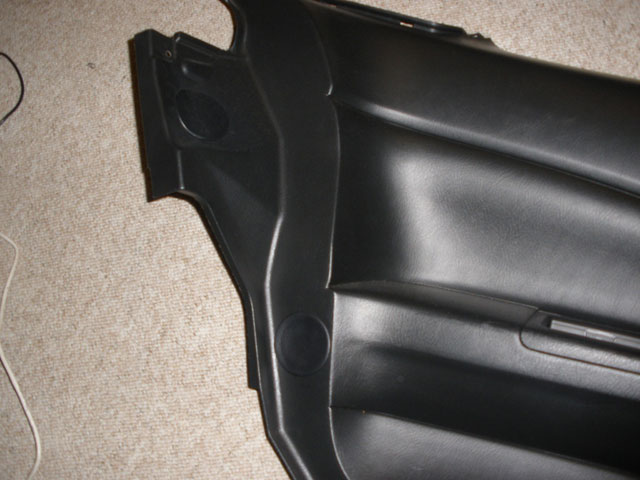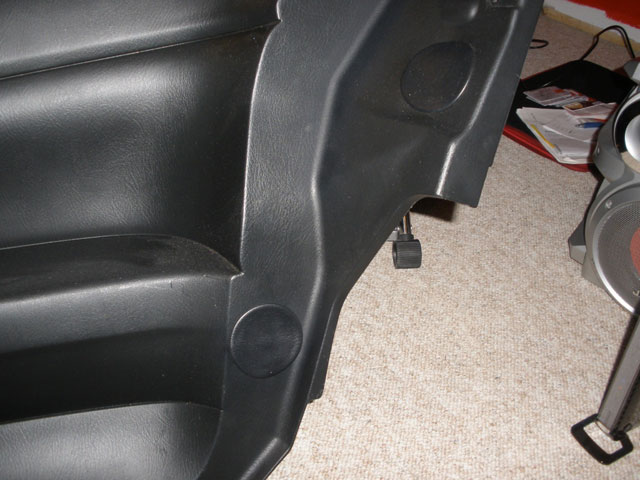 Finished pics: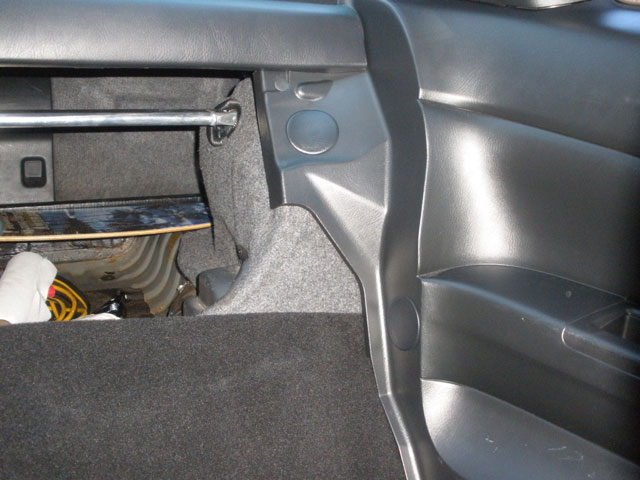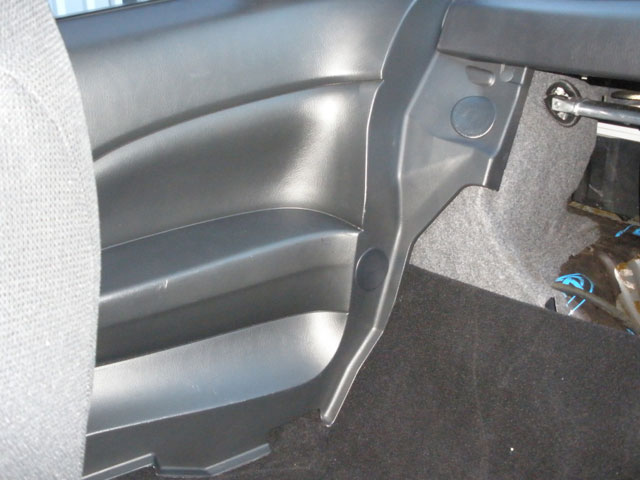 --- This how to courtesy of Josh aka Wing8806 ---
Store

Engine

Exhaust

Exterior

Interior

Misc.

Suspension

Wheels