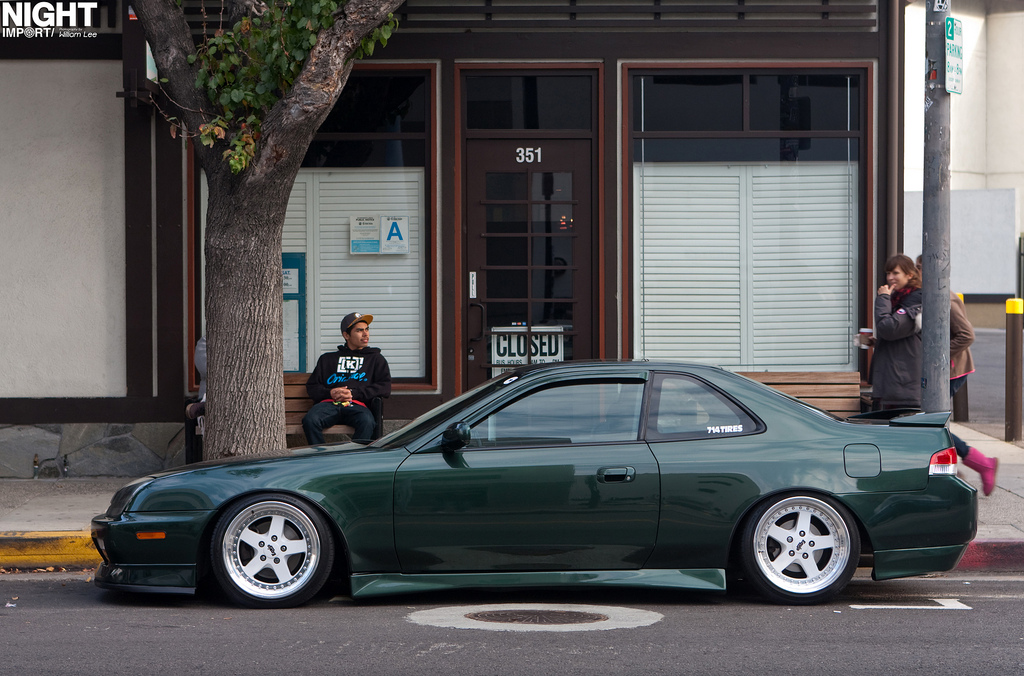 Nothing better than a minty fresh Ficus Green Prelude slammed on Works. Interesting lip kit combo of OEM front/Wings West side skirts/Mugen rear, but I gotta say it looks perfect. Looks like he painted his lip kit and added Mugen rear valances since his Canibeat feature, exactly what was missing.
Rumor has it that she is for sale, definitely worth finding out if you're in the market!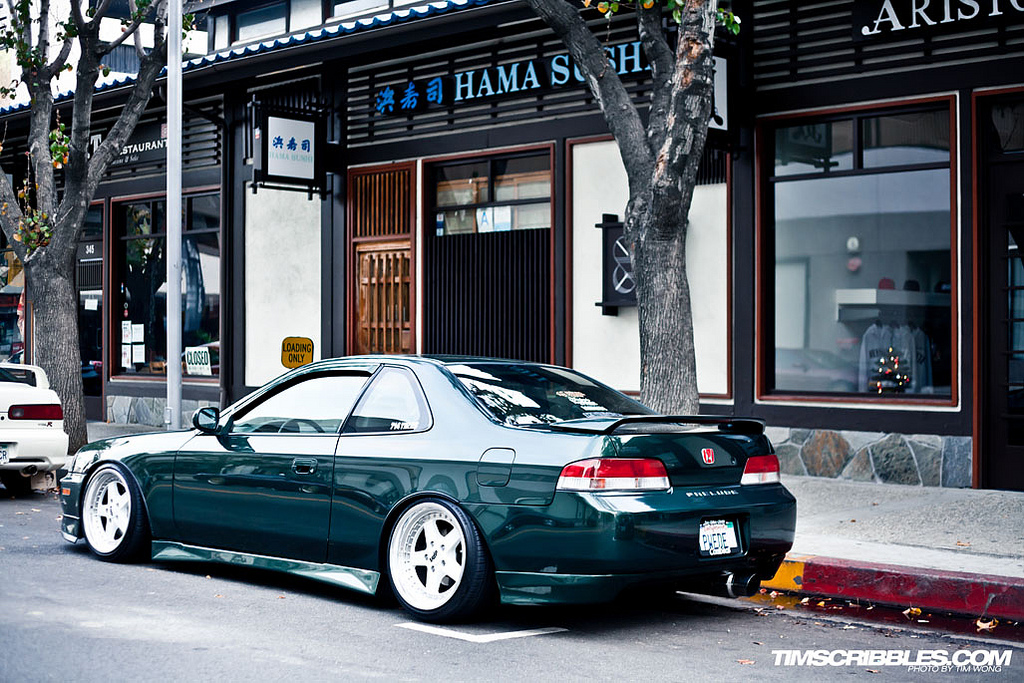 Here are some extra pics for your enjoyment (click for full size).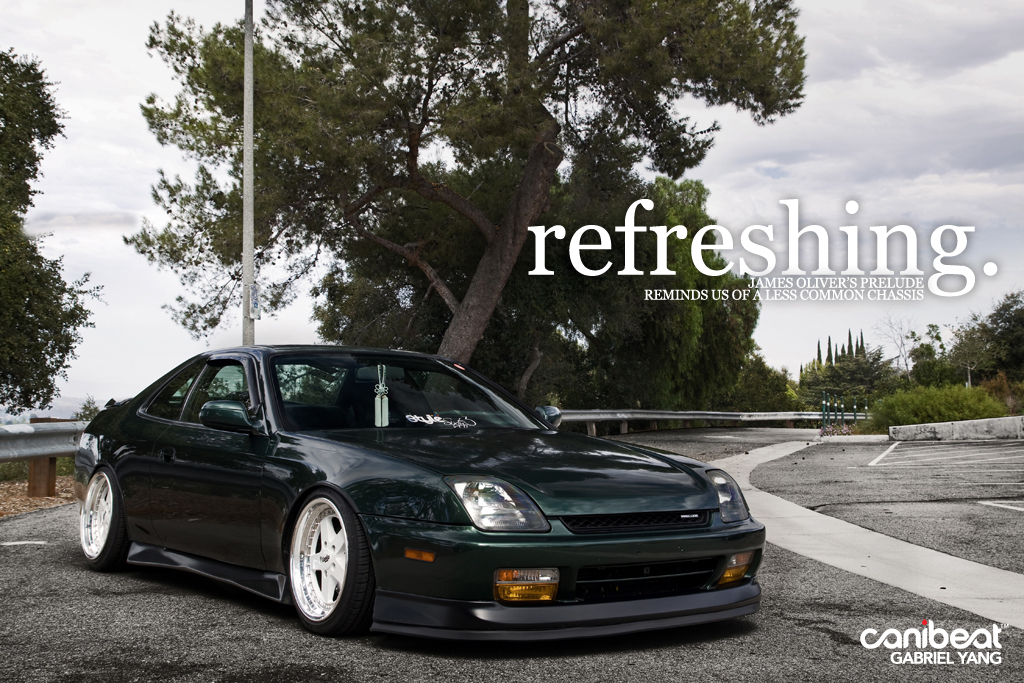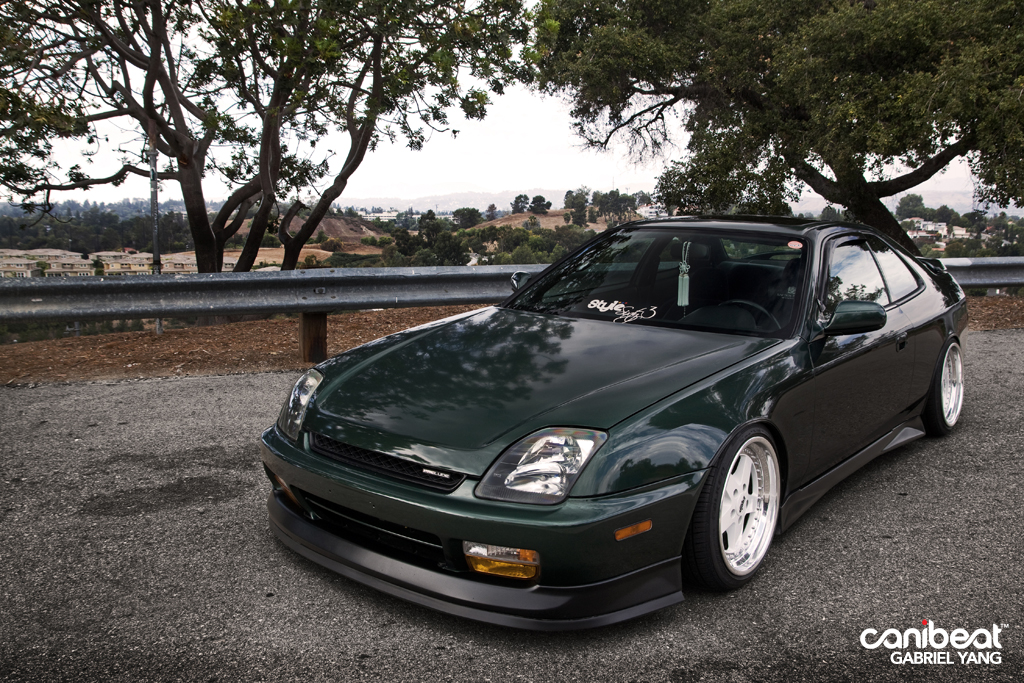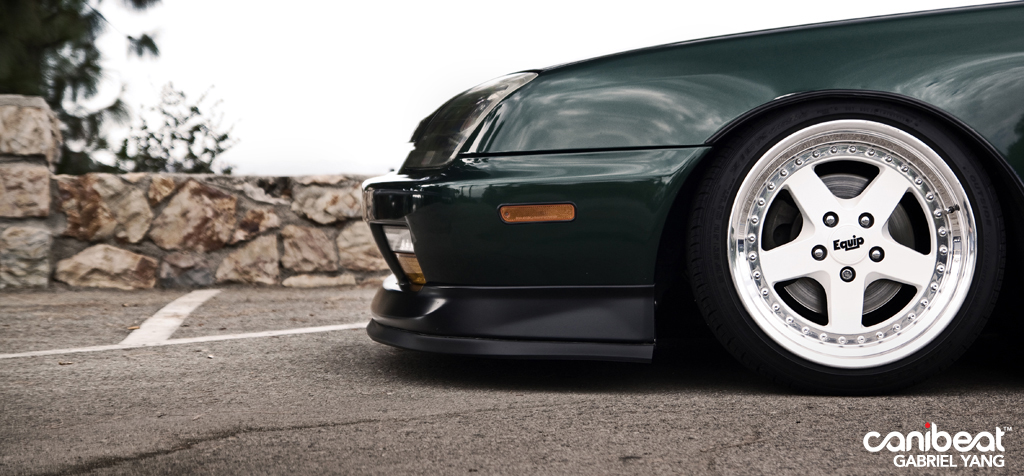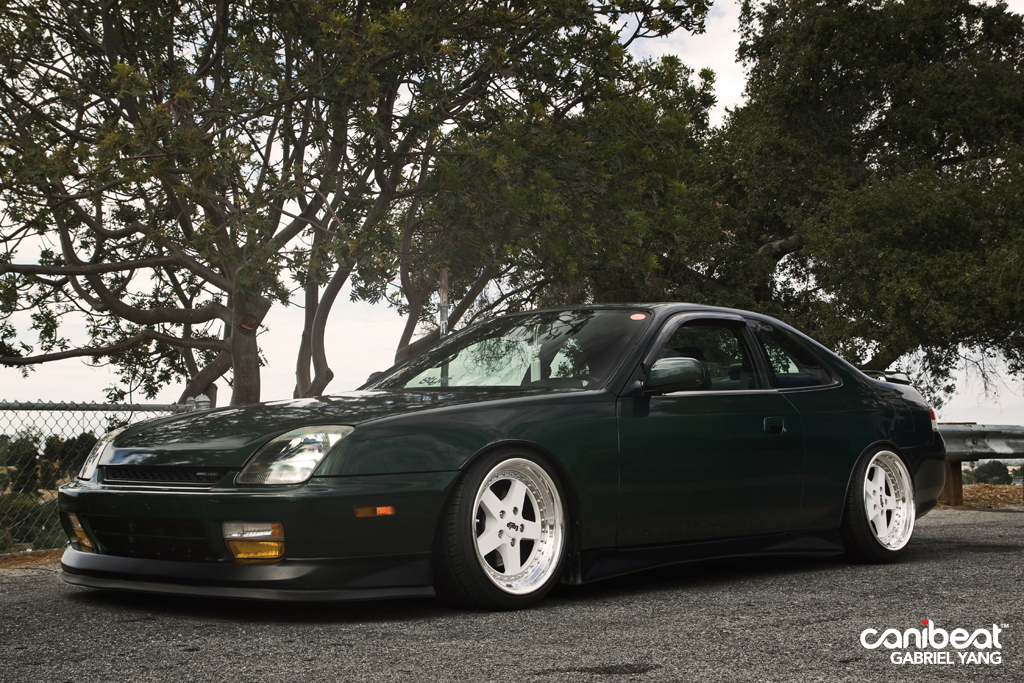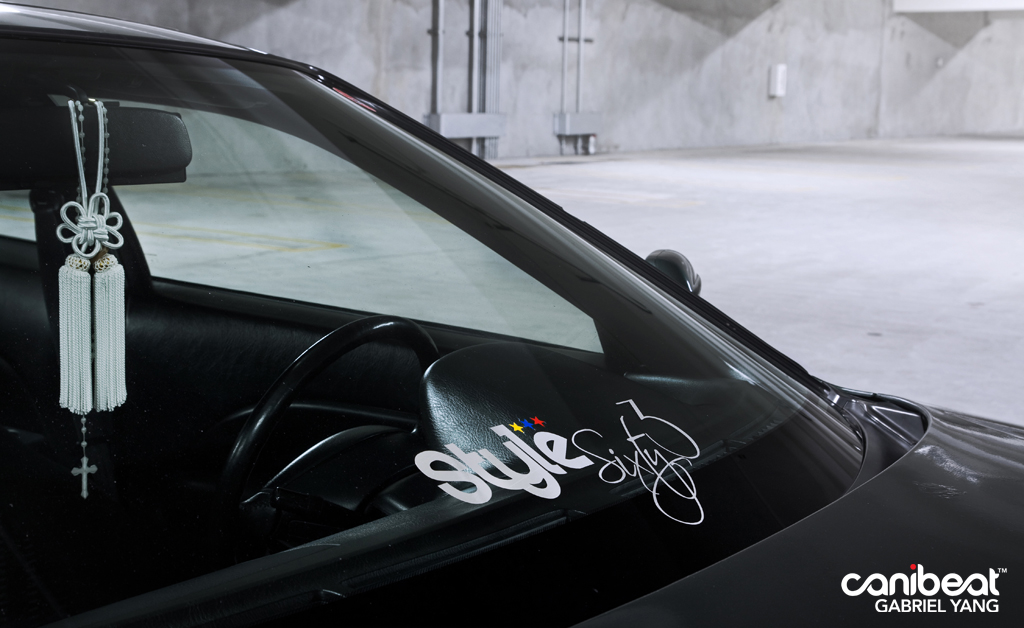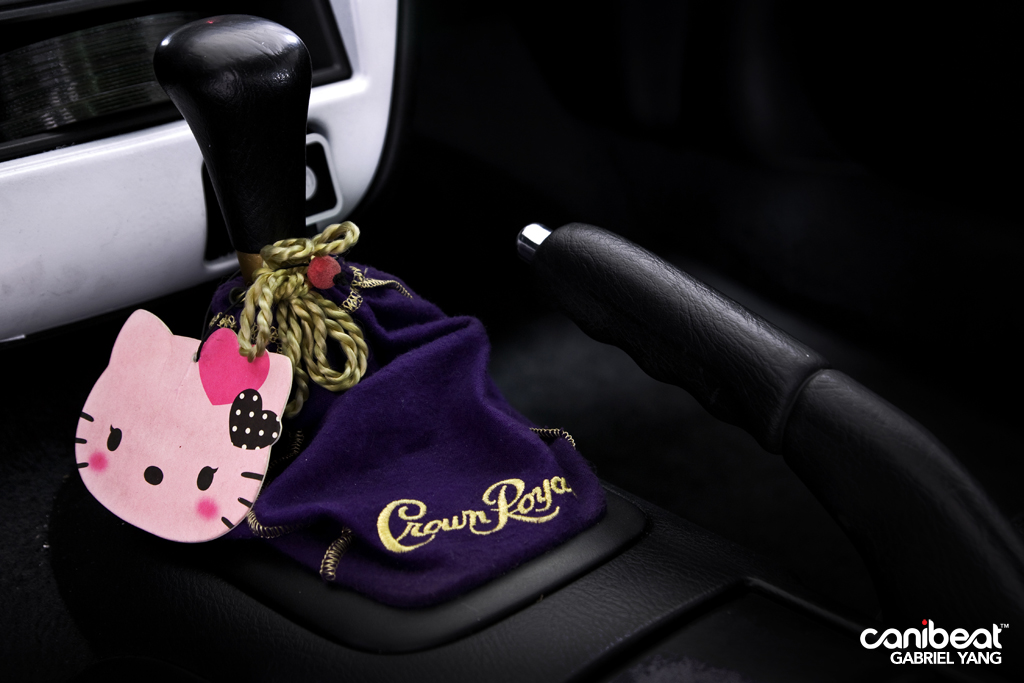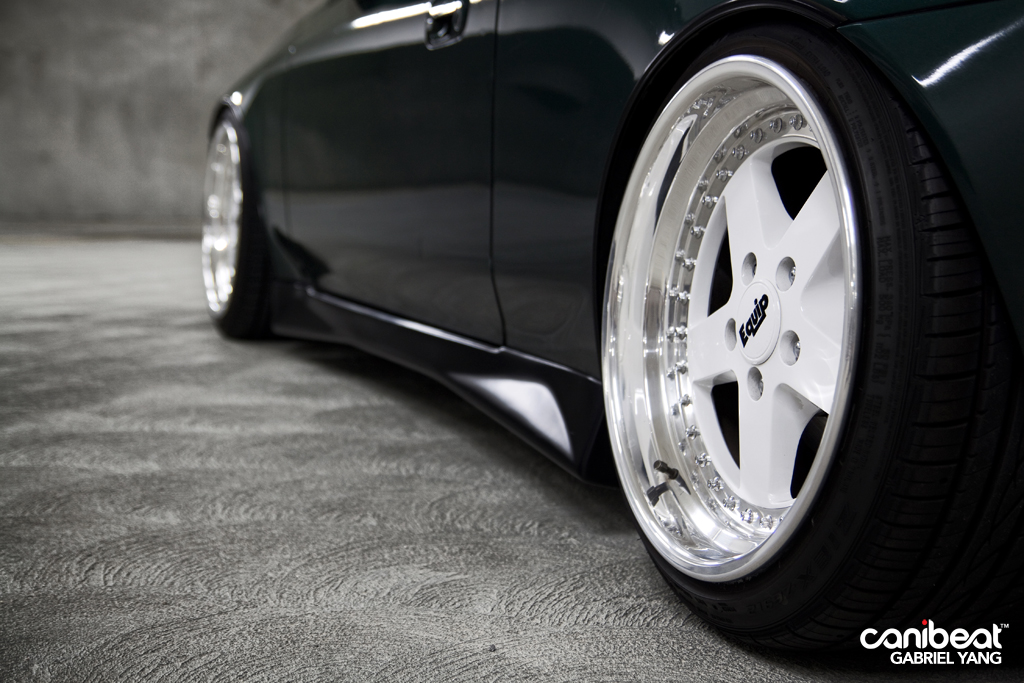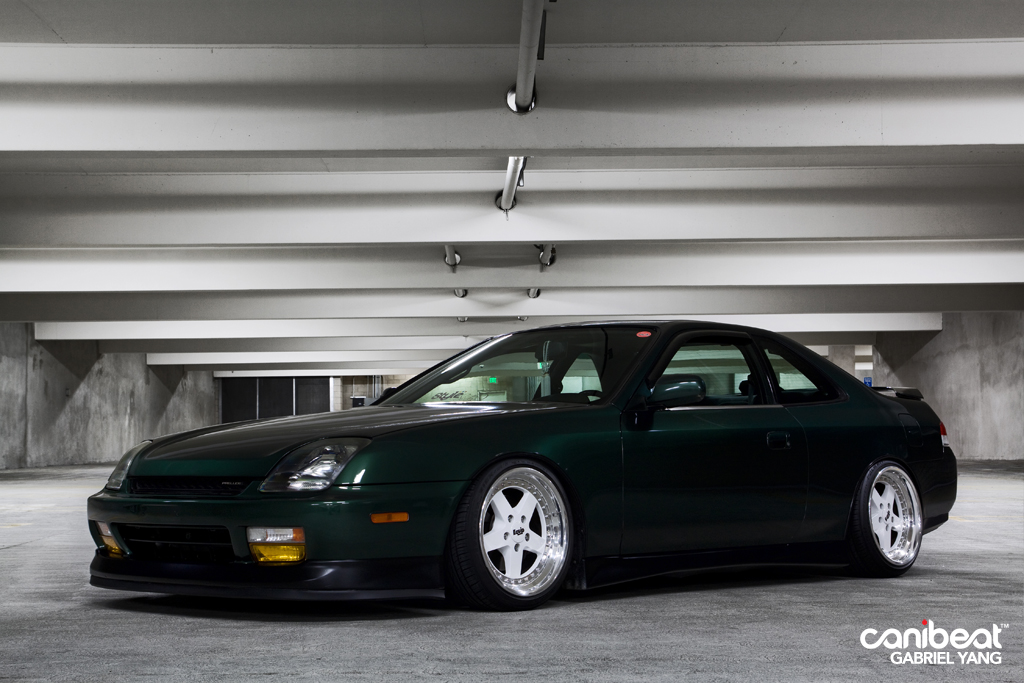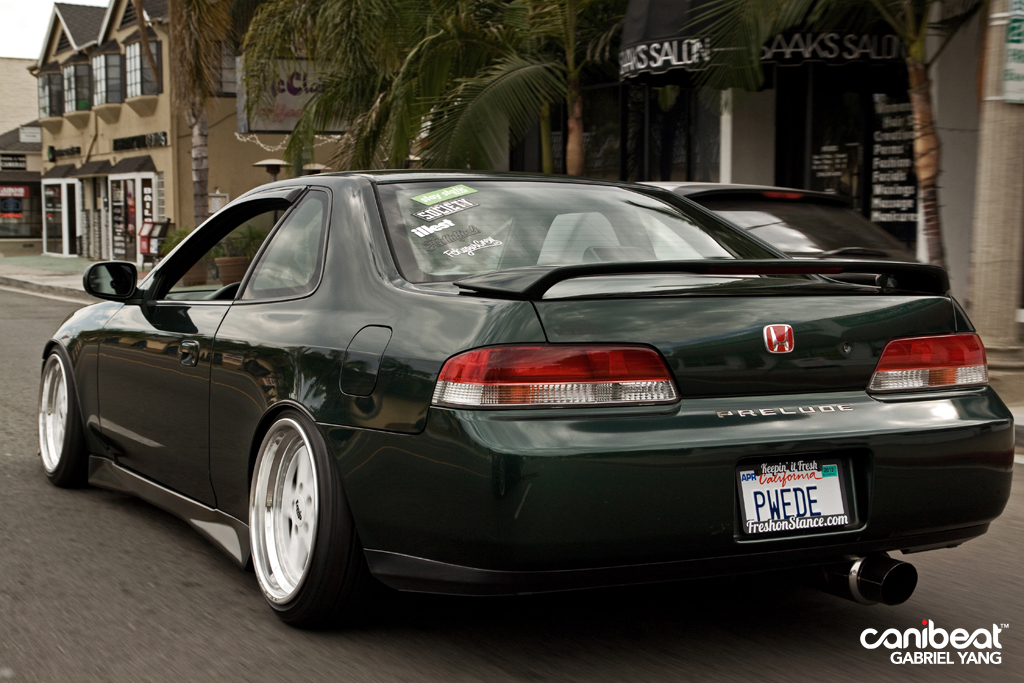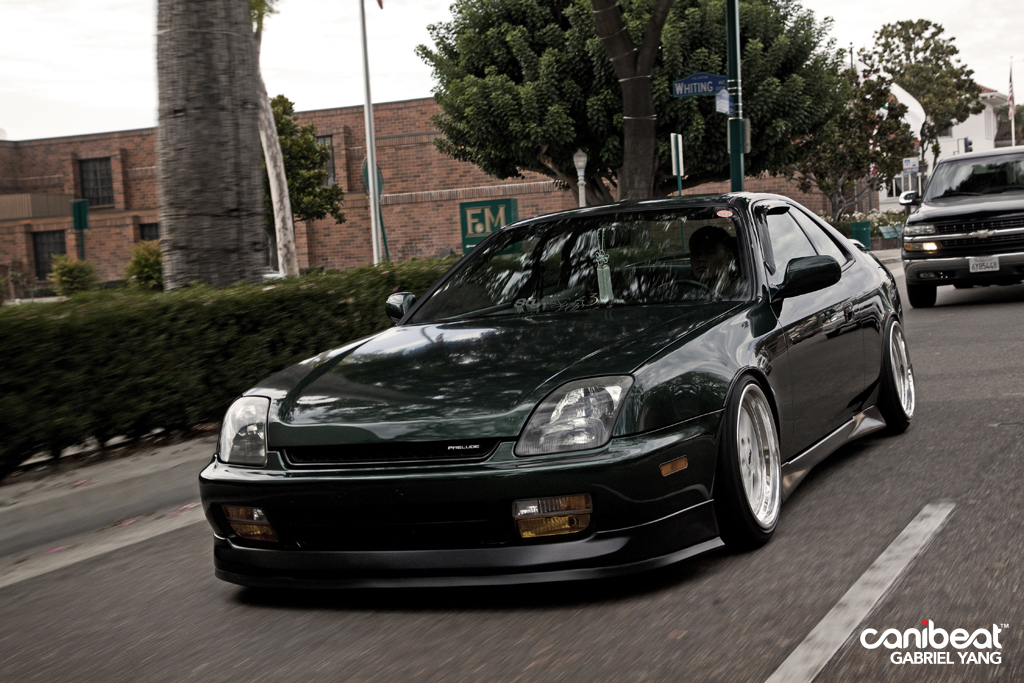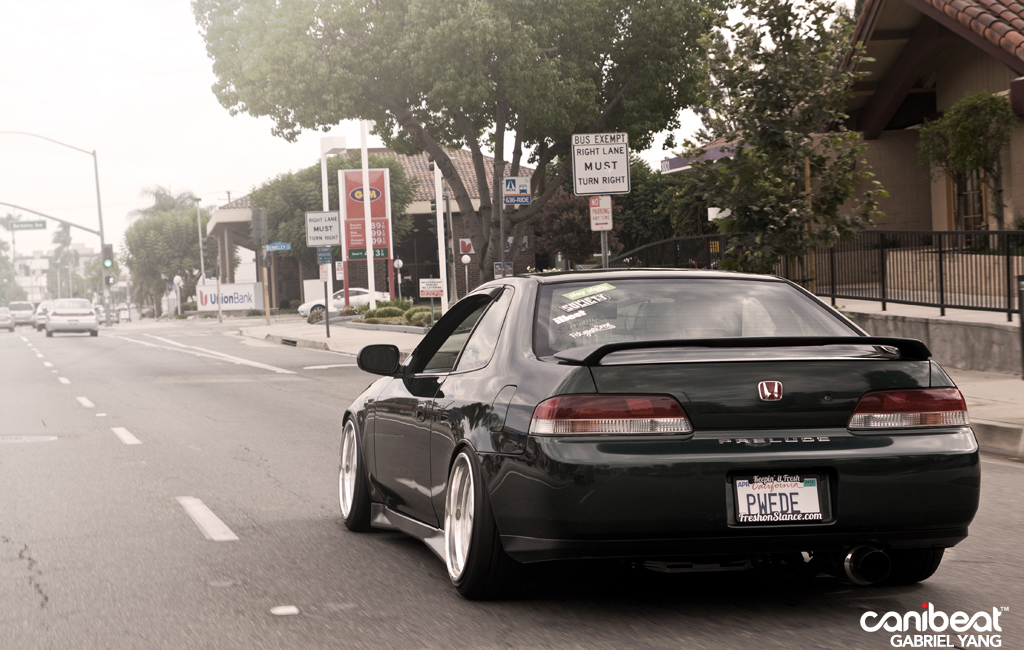 Modifications
Exterior
OEM Front Lip
OEM Rear Lip
Wing West Racing Side Skirt
JDM Fog Lights w/ Yellow Laminx
OEM Black Housing Headlights w/ 8k HID
VIS Carbon Fiber Hood (Painted to match car color)
Custom Window Visors (Honeycomb Prints inside)
LED License Plate Lights
Megan GT Axle-back Exhaust w/ Spoon Pipings
OEM Fender Trimmings
OEM Rear Spoiler
Interior
Junction Produce Neck Pads
Junction Produce White Fusa
Junction Produce Hello Kitty Air Freshner
White Radio Center Trim
JDM Rear Ashtray
Custom Crown Royal Shift Boot
LED Interior Lights
Suspension
Skunk2 Coilovers
Rear Progress Camber Kit
Pulled and Rolled Fenders
Bumper Tabs Relocated
Megan Lower Rear Tie Bar
Wheels:
Work Equip
Painted iPhone White
Engine:
Custom CAI Intake made by SpeedZone Motorsports
Via: Canibeat