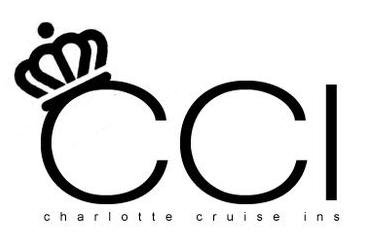 I know many of you are in the Charlotte area so I wanted to point out the weekly meets that have been happening, called Charlotte Cruise-ins.  Every Thursday night from 7-11pm about 200 (and growing) people bring their cars out and get together at Buffalo Wild Wings for cars, wings and socializing.
Just last week the creator of CCI organized a cruise throughout the city, tons of cars all together that ended up at Krispy Kreme.  Basically shutting down the whole donut haven.
I've already been a few times and we always have fun, a lot of chill people and of course awesome cars.  Anybody near Charlotte, this is the place to be Thursday night!
Here is their Facebook page for more info:
www.facebook.com/Charlottecruiseins