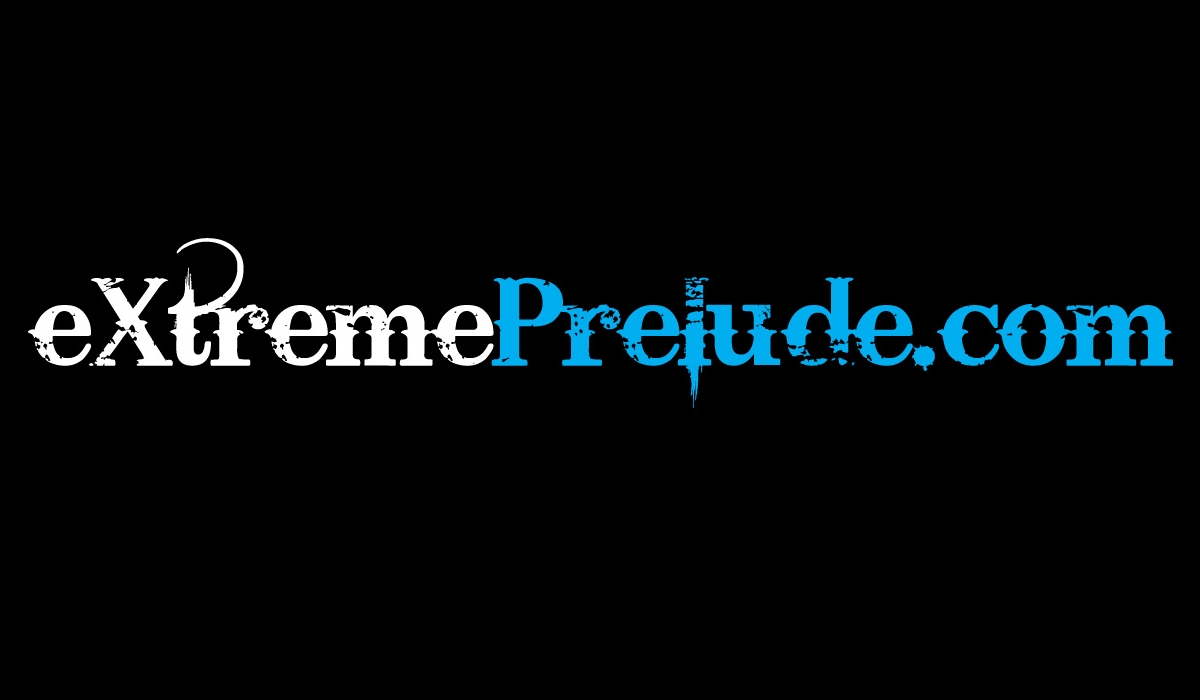 Our first ever official decals are ready after many requests! Being both "Pure White" and "Vivid Sky Blue" these decals match our website vibe perfectly.
12″ in size, they're great for the rear quarter glass. Get one for each side or just one. Made of high quality vinyl plus free shipping! Limited quantity available.
Available now on our homepage here.
Thanks again for all the support! You guys are the absolute best!! 🙂