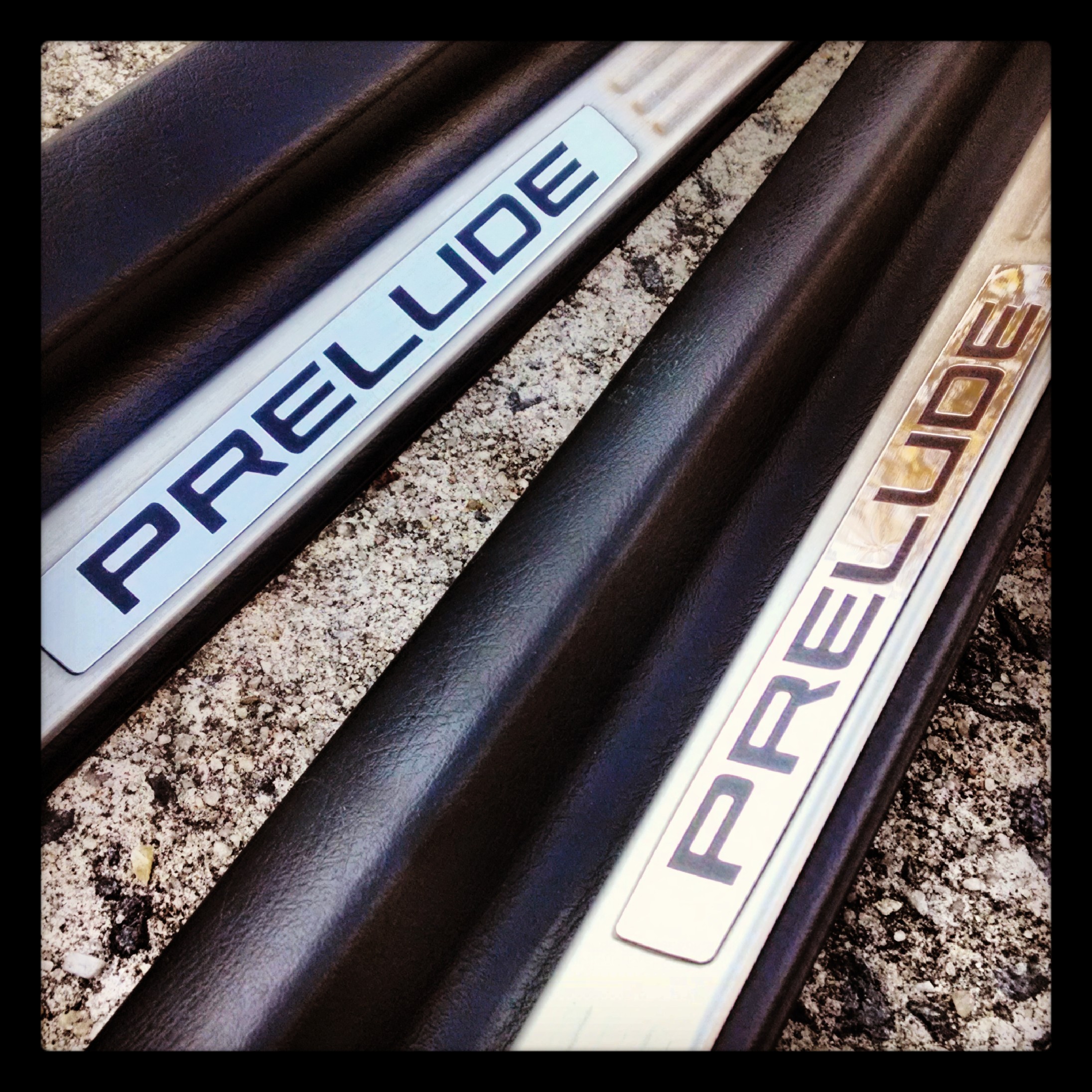 Beautiful, aren't they?
In the coming days and weeks we will be getting in some more rare JDM parts so be sure to keep an eye on our parts pages as well as our Instagram page.
As some of you may know, we had one set of JDM stainless door sills in stock last week. We decided to offer them exclusively to our instagram followers. Needless to say, they were scarfed up in minutes. As for what the parts are, you'll have to wait and see!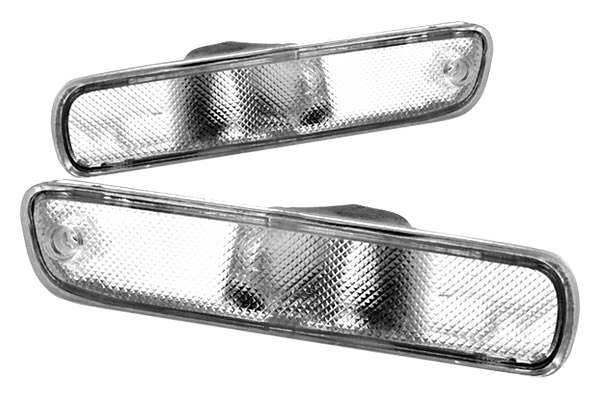 Also available now, we are offering brand new clear side marker lights. Check them out here.
Lastly, we have discounted many parts around the site. Think of it as a New Year's gift from us! Expect several more OEM parts soon as well. Hope everyone is having a fantastic year so far. Happy Luding!