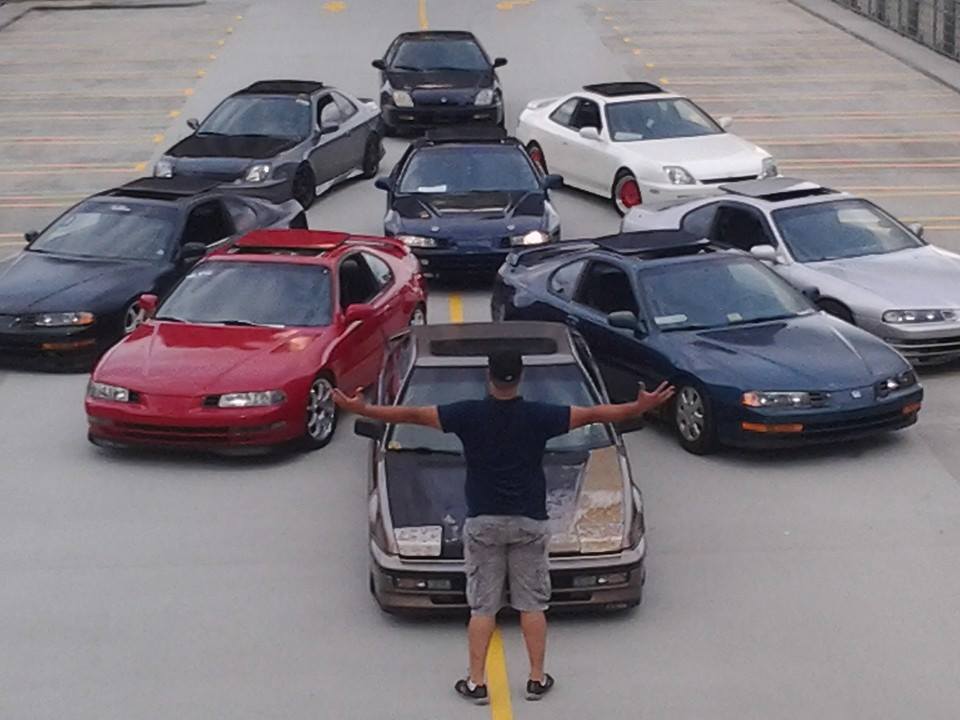 This weekend there is a local Prelude meet hosted by NCPOC (North Carolina Prelude Owners Club) in Rock Hill, SC. I'm going to be out there and and you should be too! I wanted to post this to see how many luders I could get to show up and it's looking promising. Here is the Facebook event page:
https://www.facebook.com/events/233143926857136/
All details are there. See you guys then!
-Bill