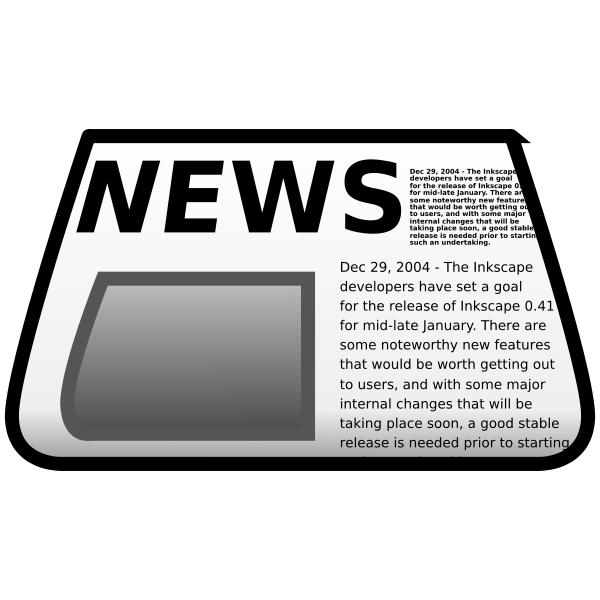 As promised, we just finished removing the majority of the ads on our website! We have already noticed that this makes our site blazing fast, hope it works better for all you guys as well. We also made hundreds of code tweaks that should make things smoother. As requested, we made our checkout process even easier, removing unnecessary steps.
Next we added a completely new column called "Store Links." Before it was impossible to go directly to say, the Exterior Parts section of our store. Now, no matter what page you are on, you can go directly to whichever parts page you'd like (and not have to see t-mobile ads :)).
As always, please report any bugs or anything that doesn't work properly that you may find. Enjoy!